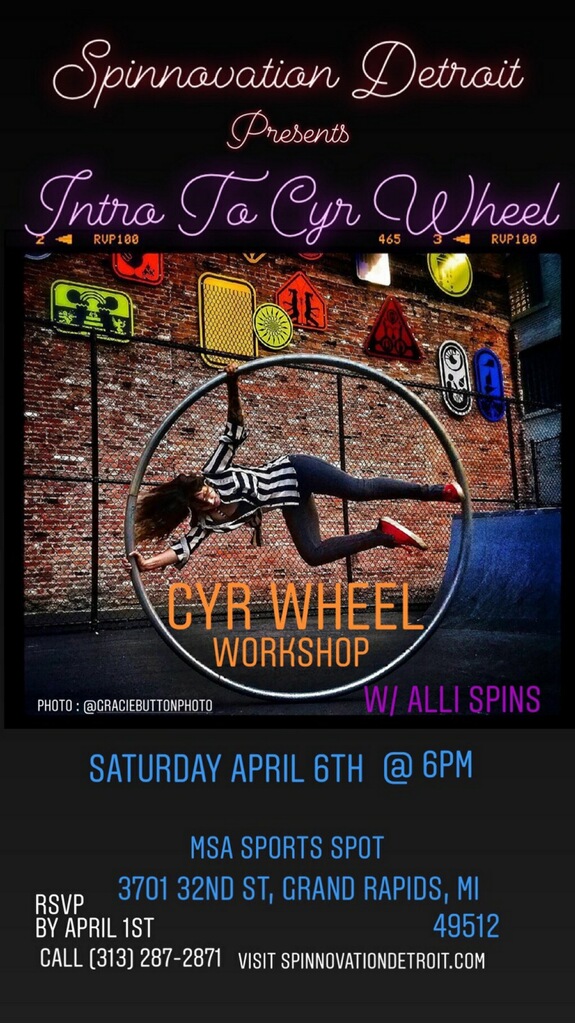 Sat April 6th - 6:00pm
Intro To Cyr Wheel at MSA Sports Spot

Intro To Cyr Wheel covers the basics of, balance, manipulation, and planes of movement within the wheel. Everything you need to get spinning!

Participants will learn 2 manipulations outside of the Wheel, 2 different forms of controlling speed, and how to maintain balance on center spin.

! No experience necessary!
MSA SPORTS SPOT
3701 32nd St, Grand Rapids, MI
49512
RSVP by April 1st - Call (313)-287-2871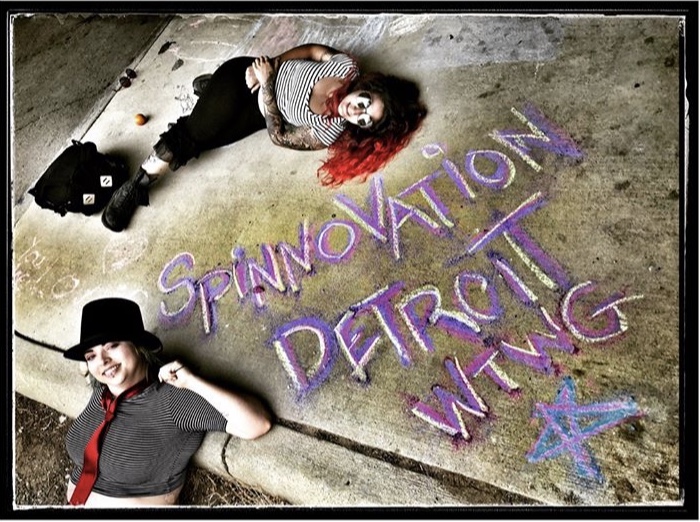 Photo credit: @dammitgracie777 @wherethewheelgoes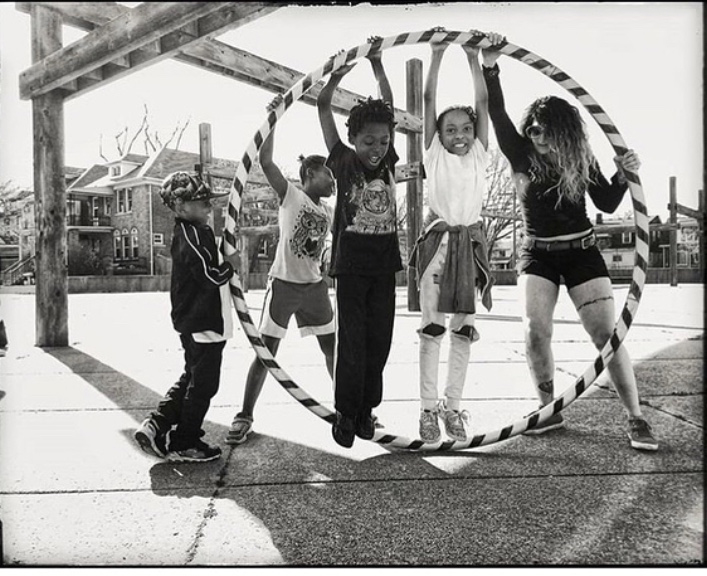 Photo credit: @dammitgracie777 @wherethewheelgoes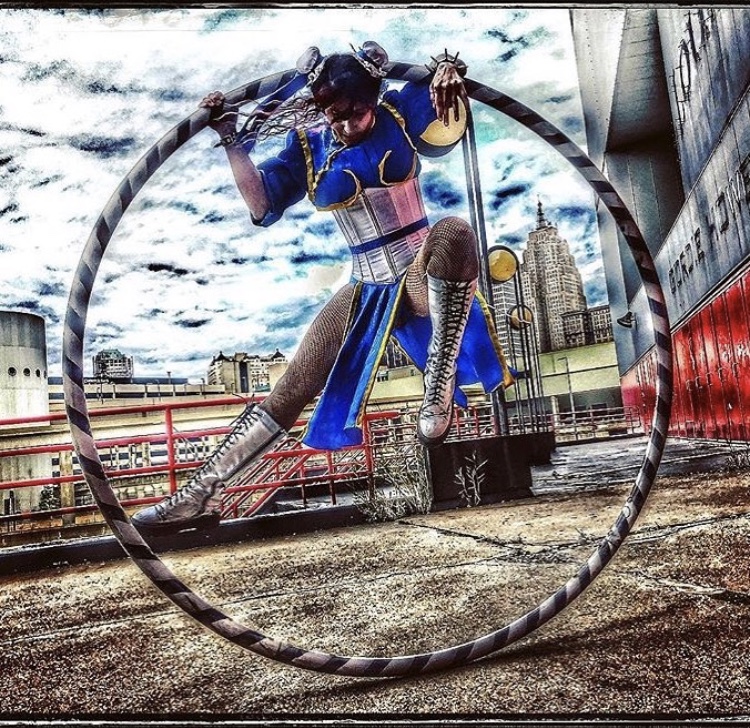 Photo credit: @dammitgracie777 @wherethewheelgoes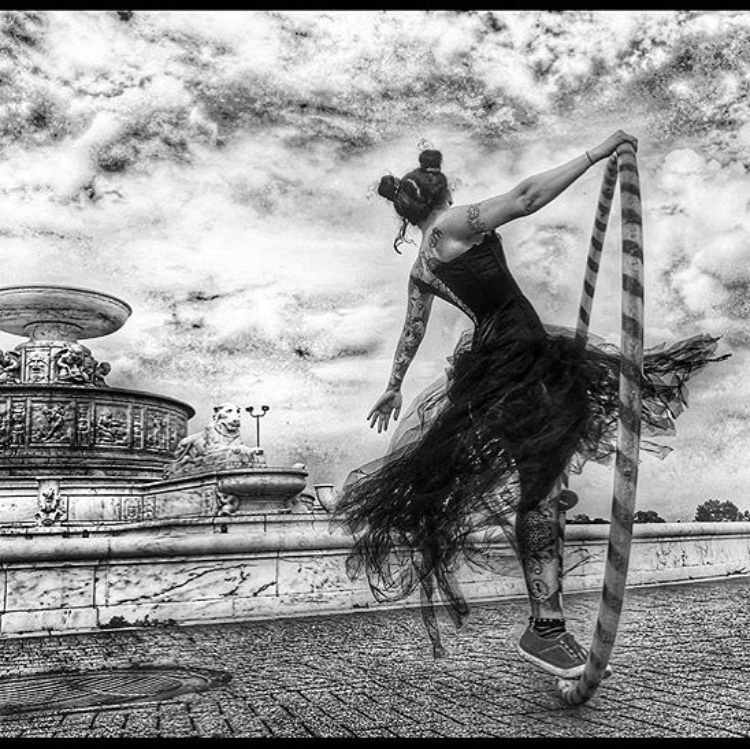 Photo credit: @dammitgracie777 @wherethewheelgoes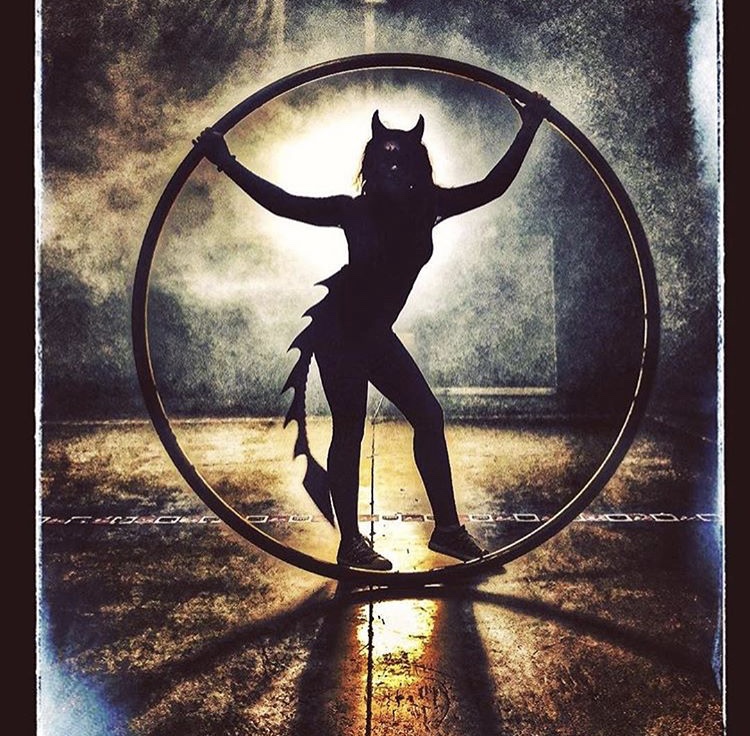 Photo credit: @dammitgracie777 @wherethewheelgoes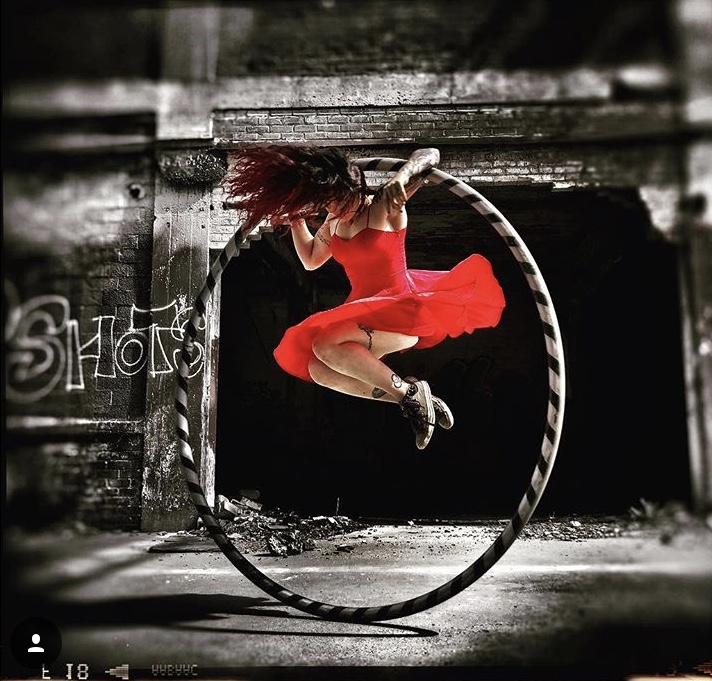 Photo credit: @dammitgracie777 @wherethewheelgoes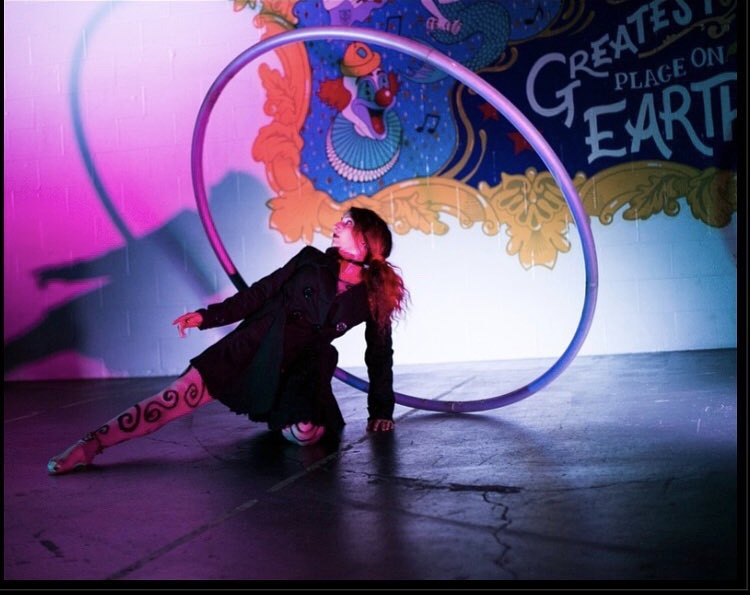 Photo credit: Cheryl Willard, playatagora.com
Event: Night Circus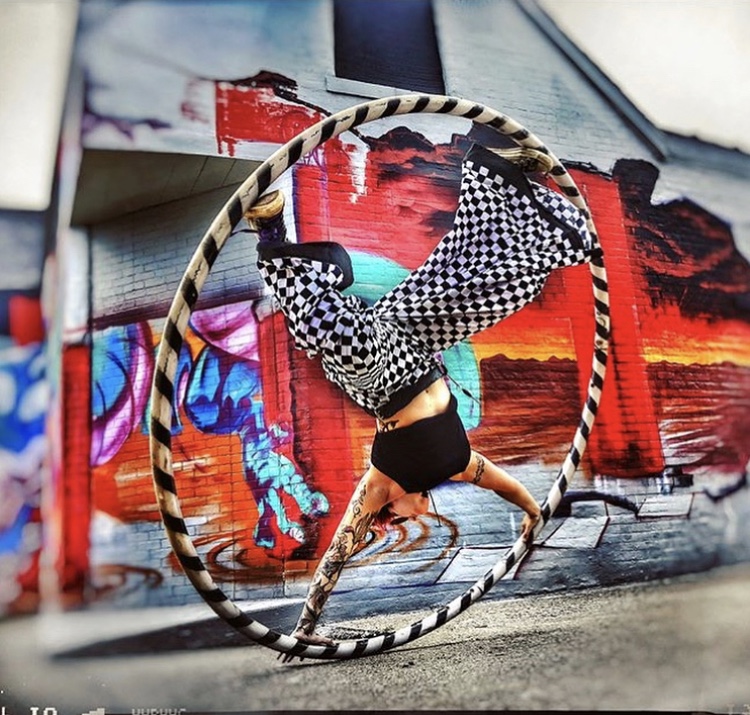 Photo credit: @dammitgracie777 @wherethewheelgoes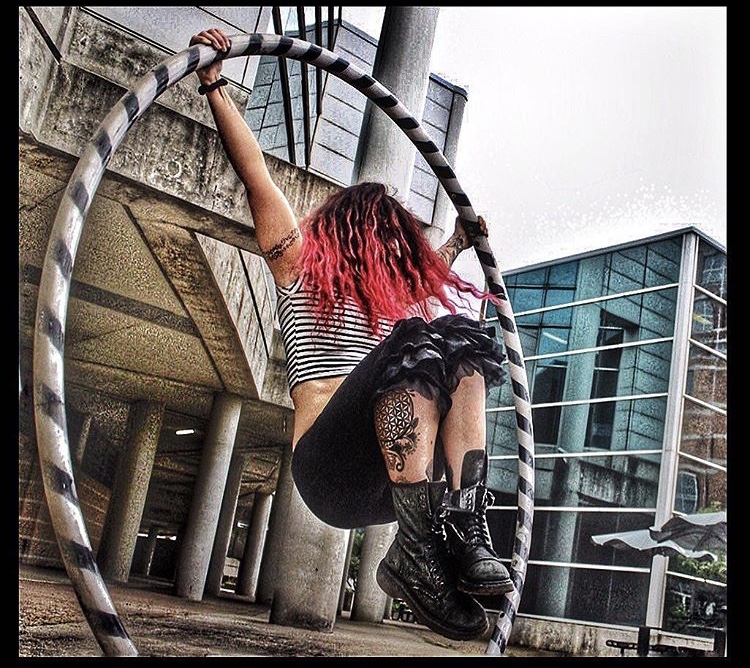 Photo credit: @dammitgracie777 @wherethewheelgoes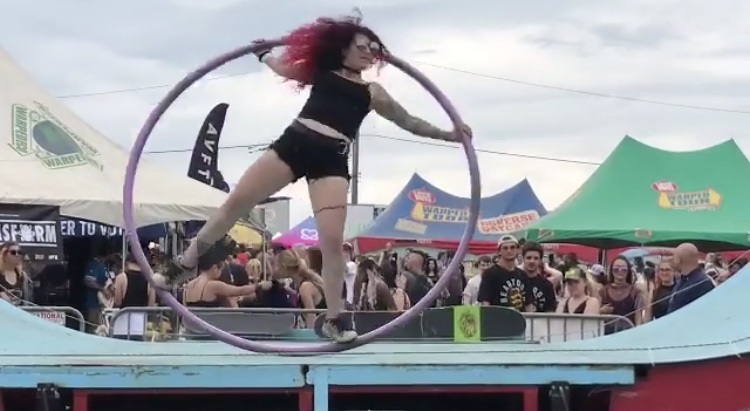 Photo credit: Edward Gilley
Event: Vans Warped Tour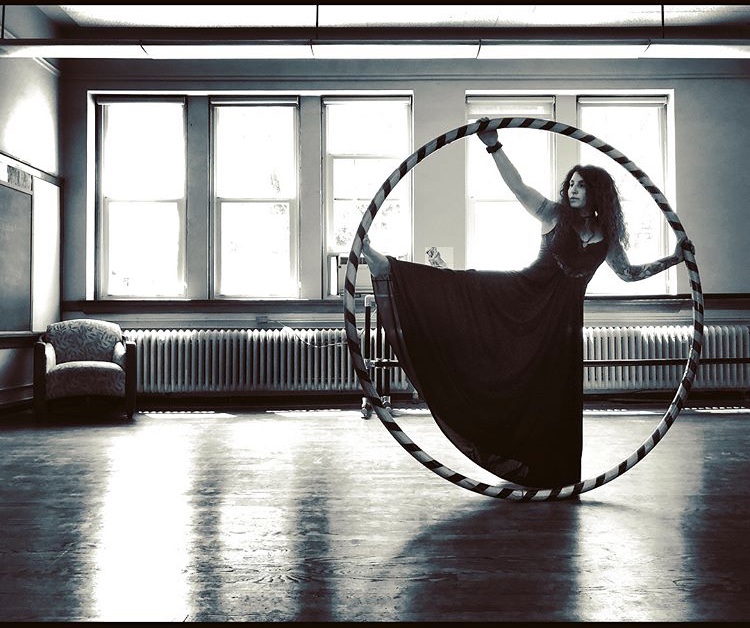 Photo credit: @dammitgracie777 @wherethewheelgoes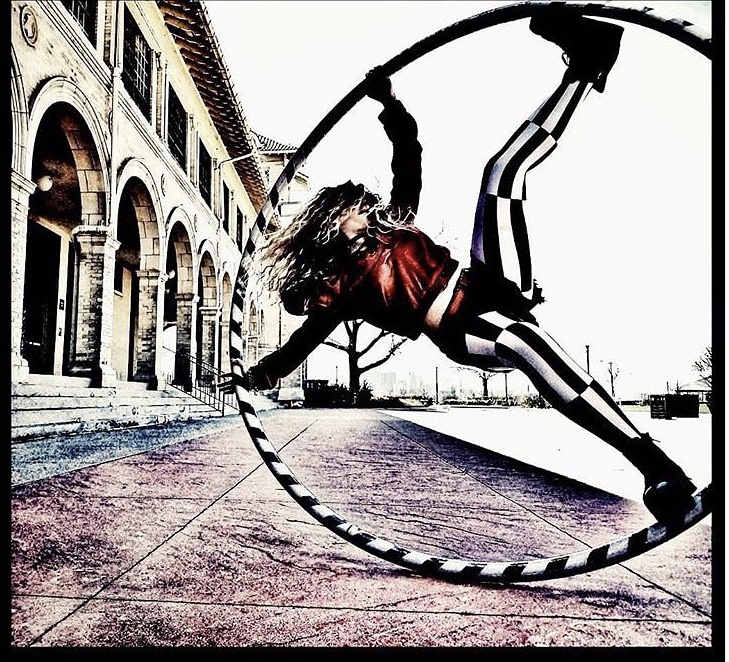 Photo credit: @dammitgracie777 @wherethewheelgoes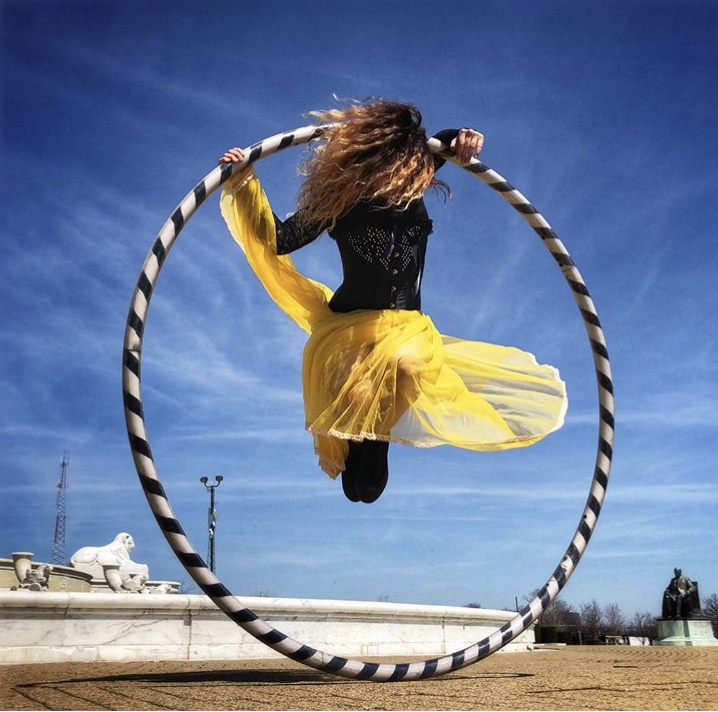 Photo credit: @dammitgracie777 @wherethewheelgoes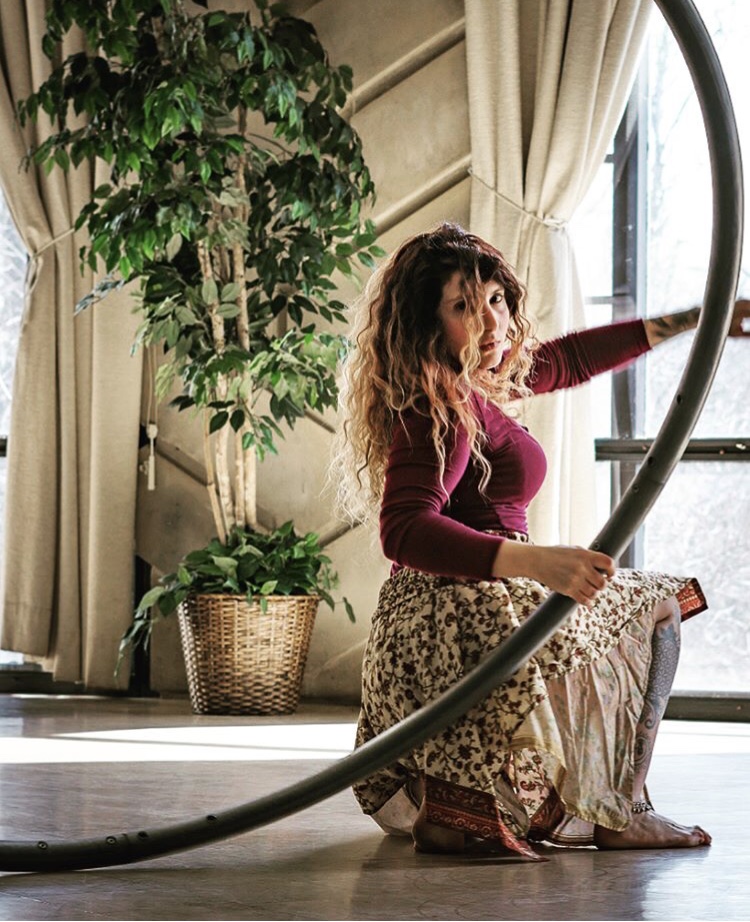 Stacy afourphotography.com
Event: Presbyterian Woman's Retreat 2018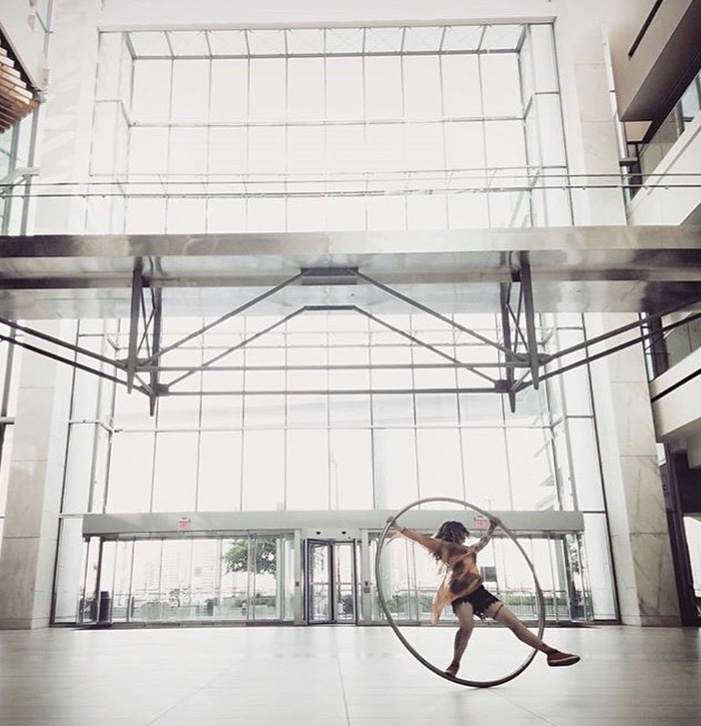 Photo credit: @dammitgracie777 @wherethewheelgoes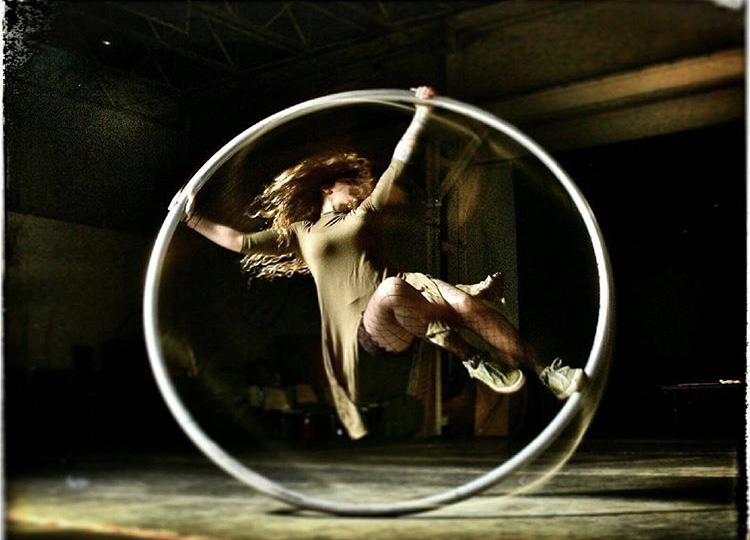 Photo credit: @dammitgracie777 @wherethewheelgoes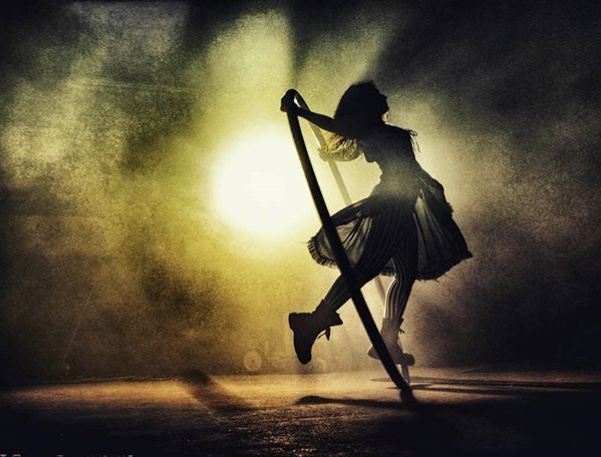 Photo credit: @dammitgracie777 @wherethewheelgoes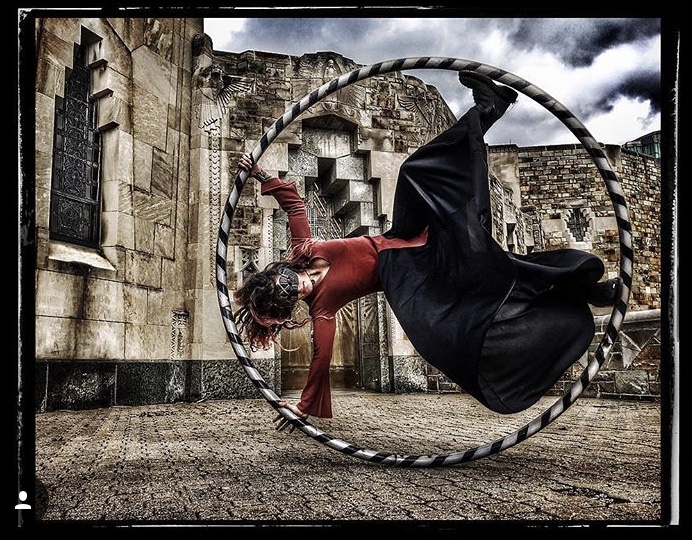 Photo credit: @dammitgracie777 @wherethewheelgoes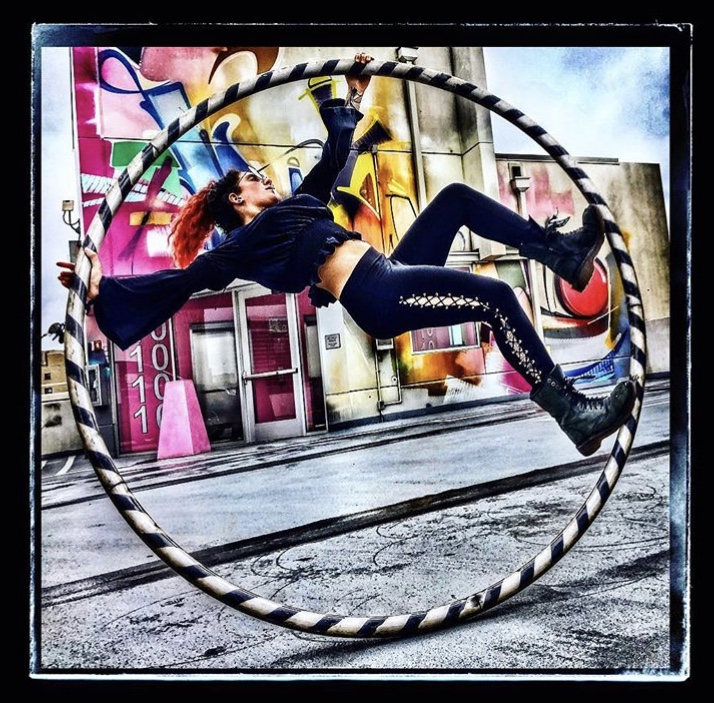 Photo credit: @dammitgracie777 @wherethewheelgoes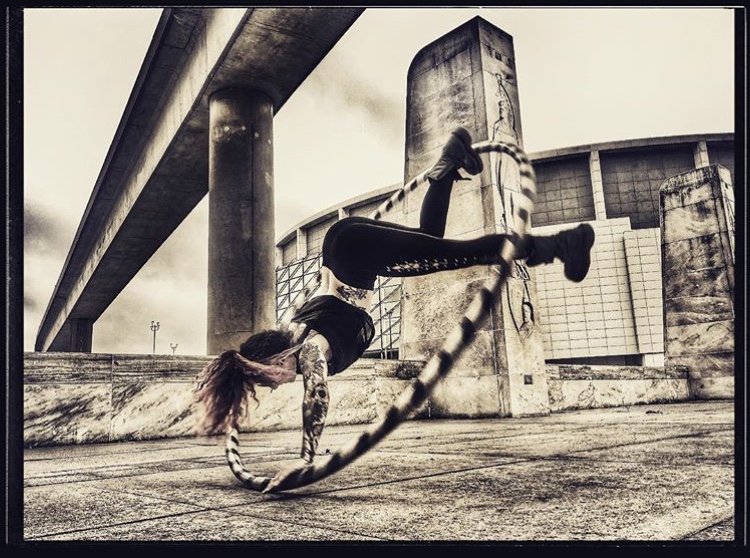 Photo credit: @dammitgracie777 @wherethewheelgoes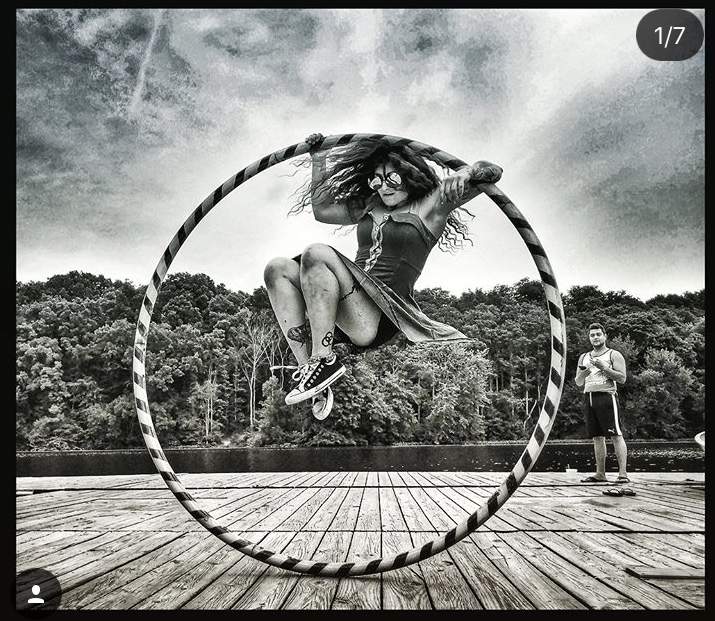 Photo credit: @dammitgracie777 @wherethewheelgoes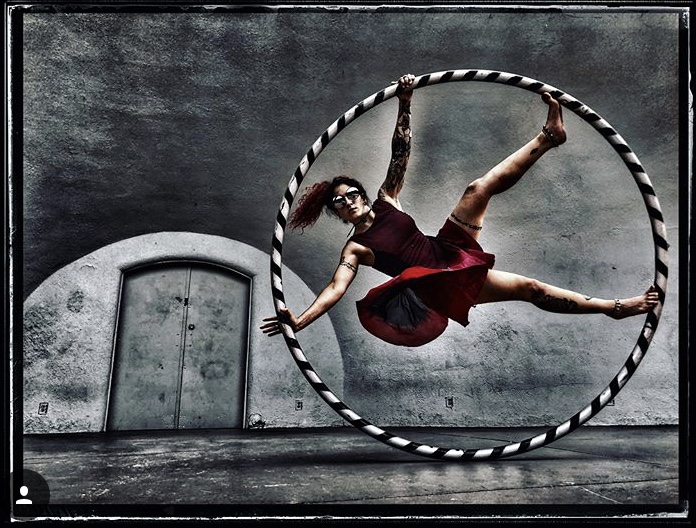 Photo credit: @dammitgracie777 @wherethewheelgoes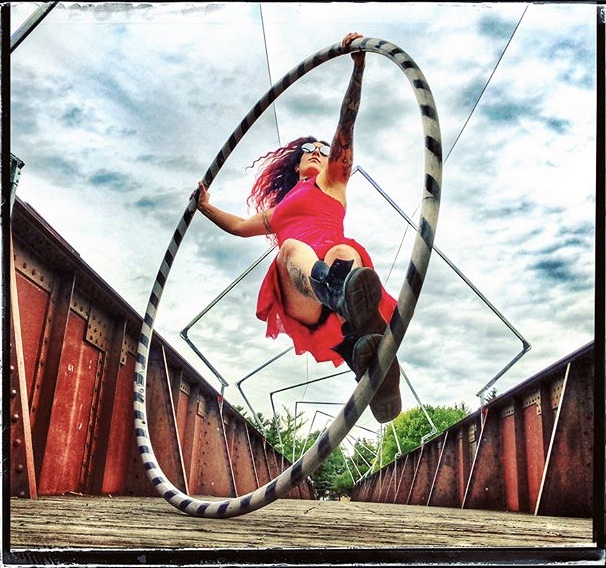 Photo credit: @dammitgracie777 @wherethewheelgoes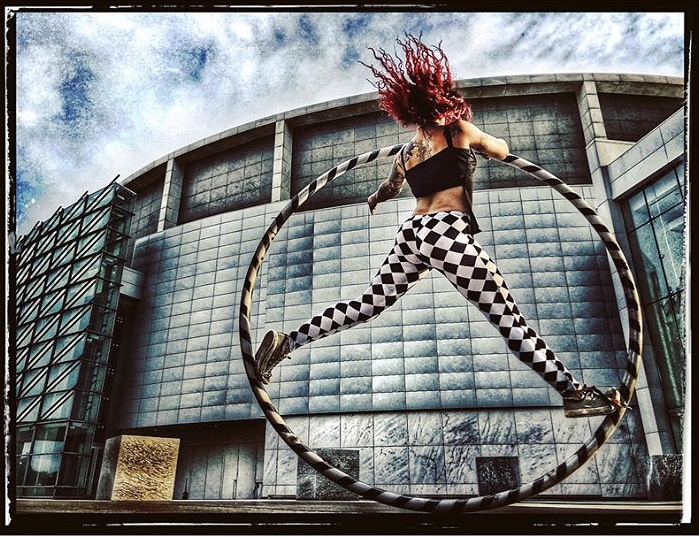 Photo credit: @dammitgracie777 @wherethewheelgoes
Photo credit: @dammitgracie777 @wherethewheelgoes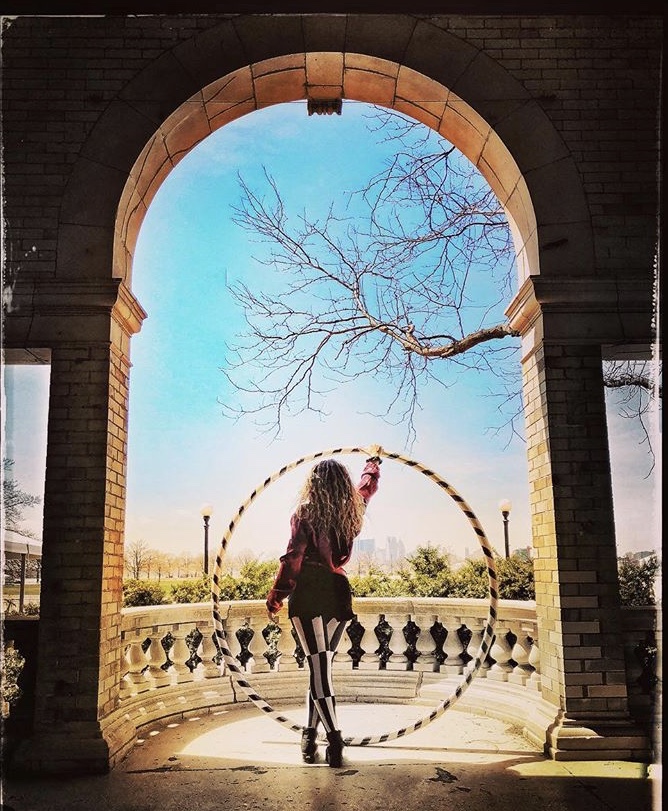 Photo credit: @dammitgracie777 @wherethewheelgoes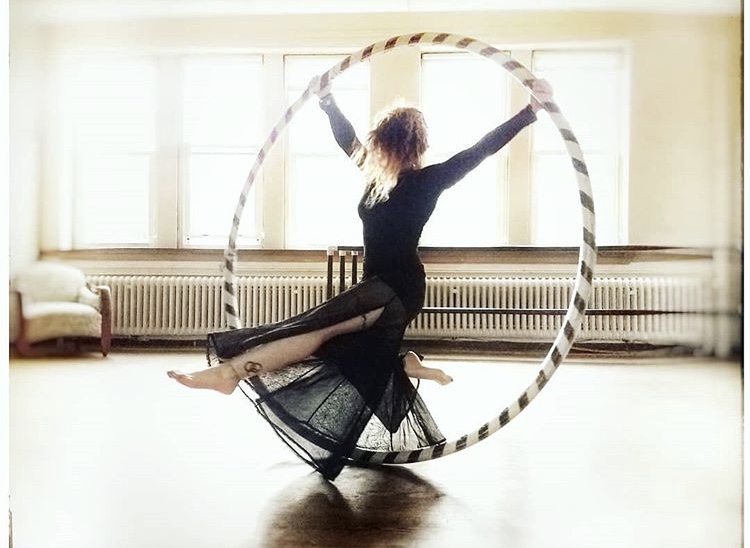 Photo credit: @dammitgracie777 @wherethewheelgoes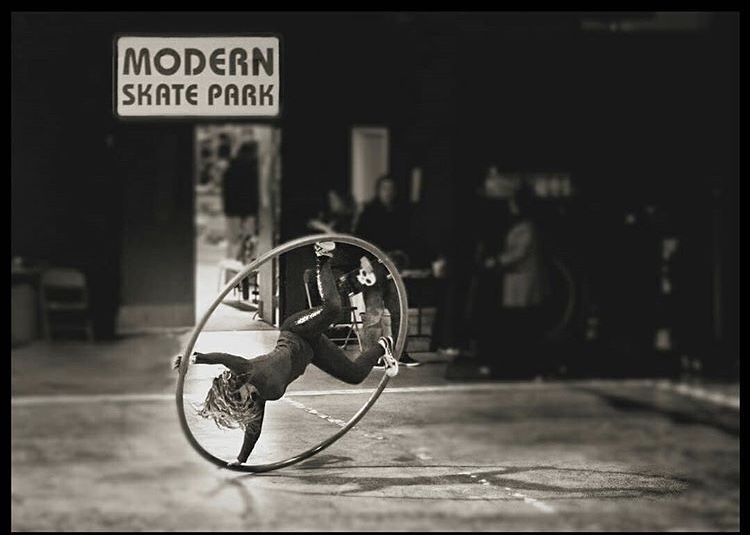 Photo Credit: @whatmatteredmostpics
Event: Cyr Demo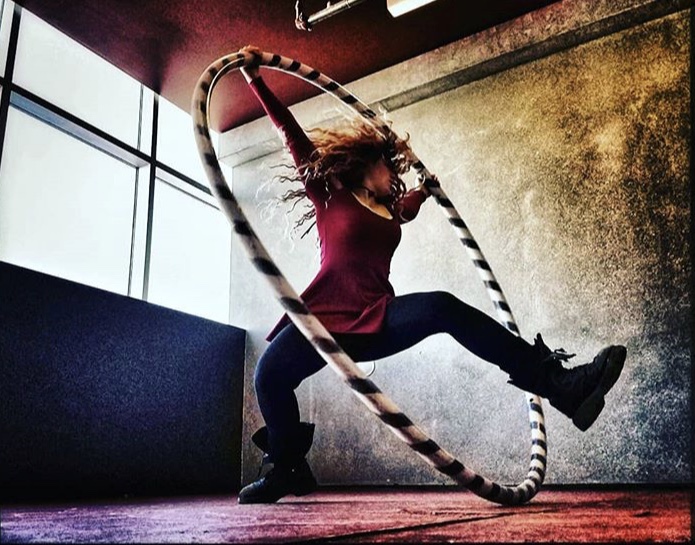 Photo credit: @dammitgracie777 @wherethewheelgoes
Photo Credit: Phil Conners
Event: Detroit Derby Girls Half Time Show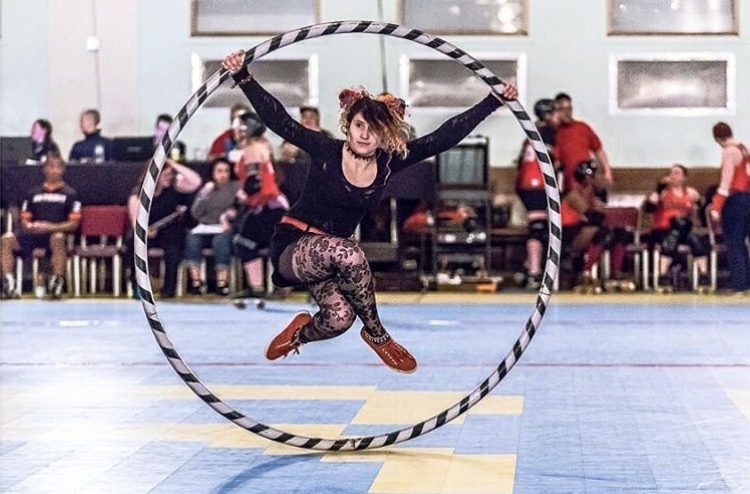 Photo Credit: Phil Conners
Event: Detroit Derby Girls Half Time Show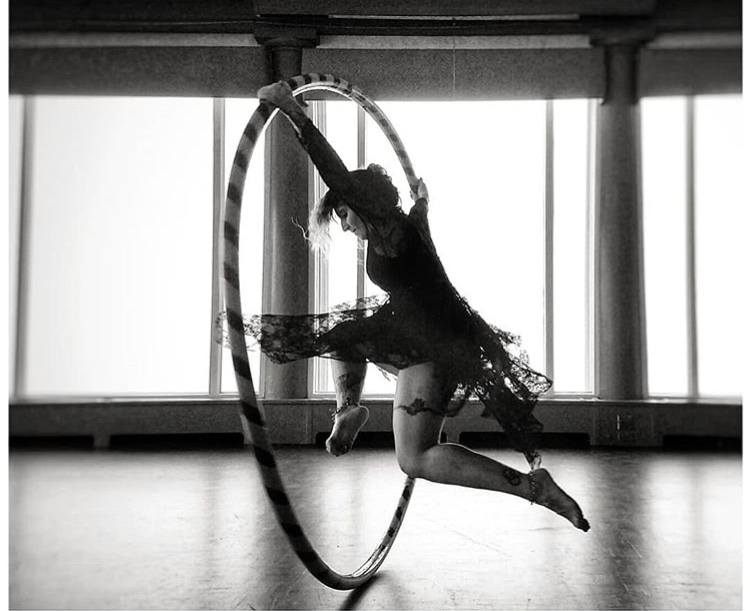 Photo credit: @dammitgracie777 @wherethewheelgoes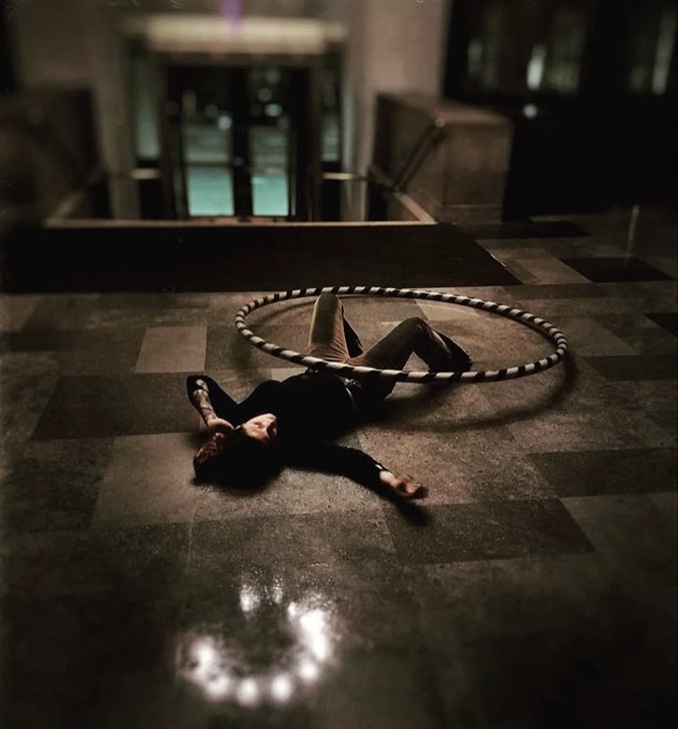 Photo credit: @dammitgracie777 @wherethewheelgoes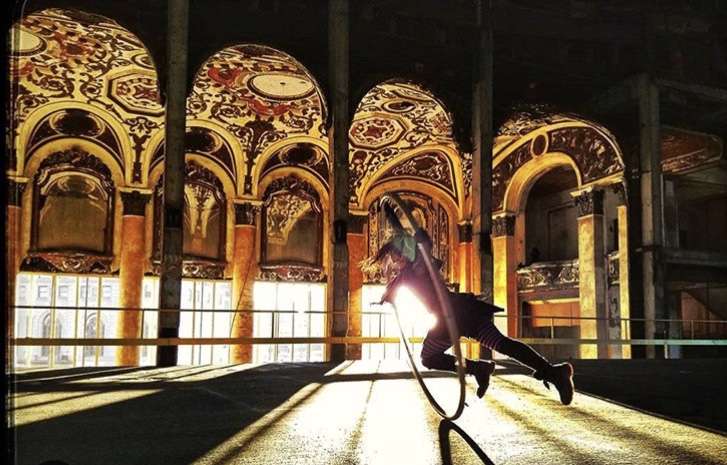 Photo credit: @dammitgracie777 @wherethewheelgoes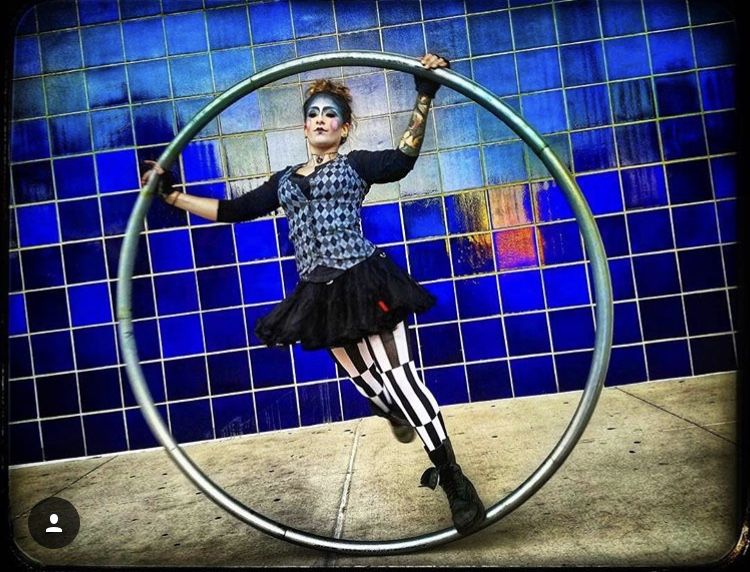 Photo credit: @dammitgracie777 @wherethewheelgoes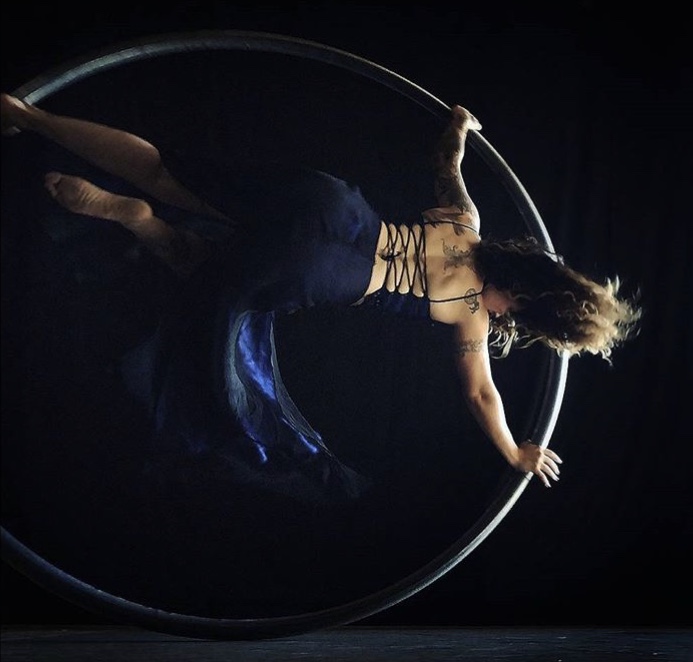 Photo credit: @dammitgracie777 @wherethewheelgoes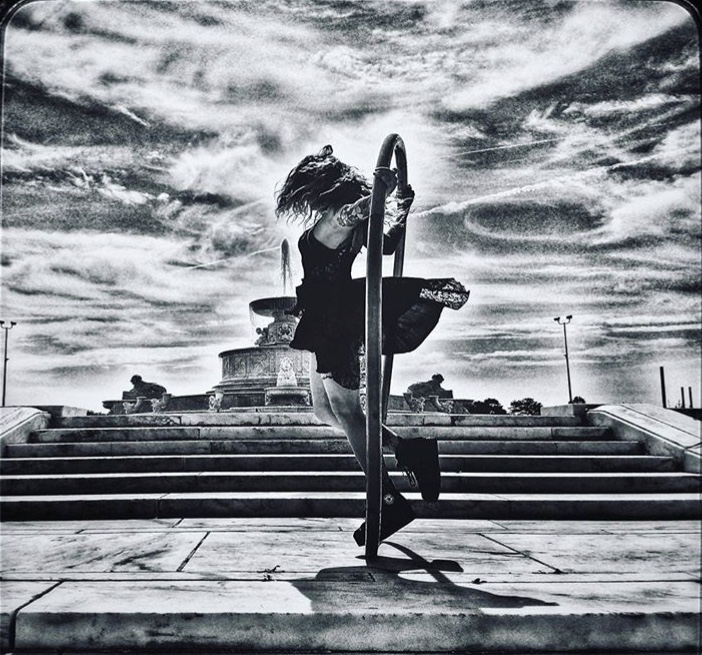 Photo credit: @dammitgracie777 @wherethewheelgoes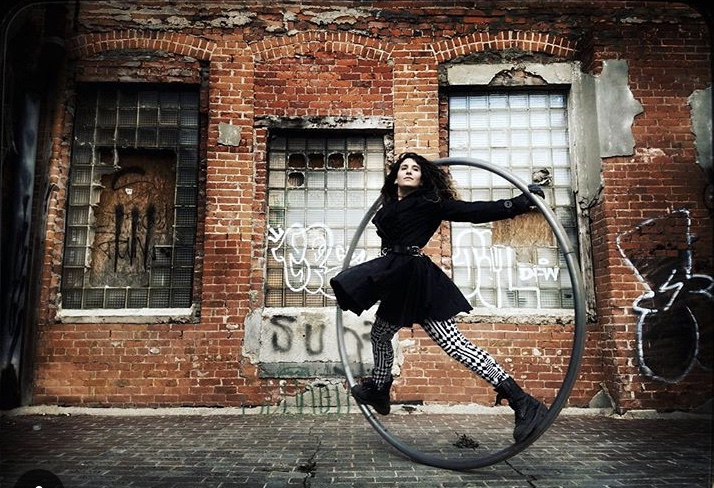 Photo credit: @dammitgracie777 @wherethewheelgoes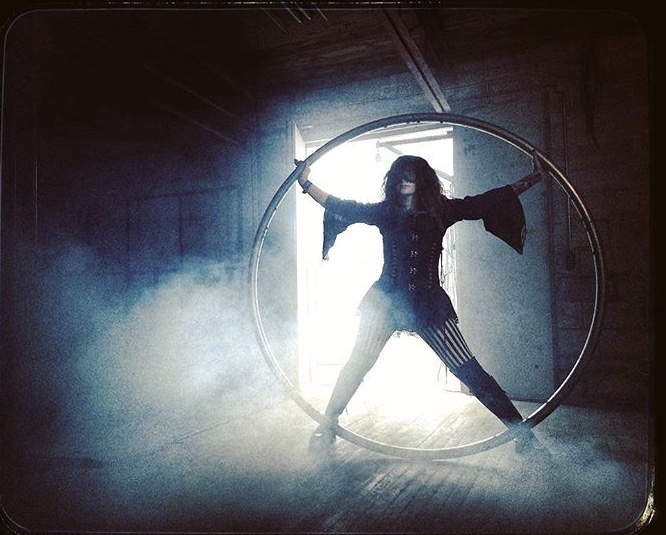 Photo credit: @dammitgracie777 @wherethewheelgoes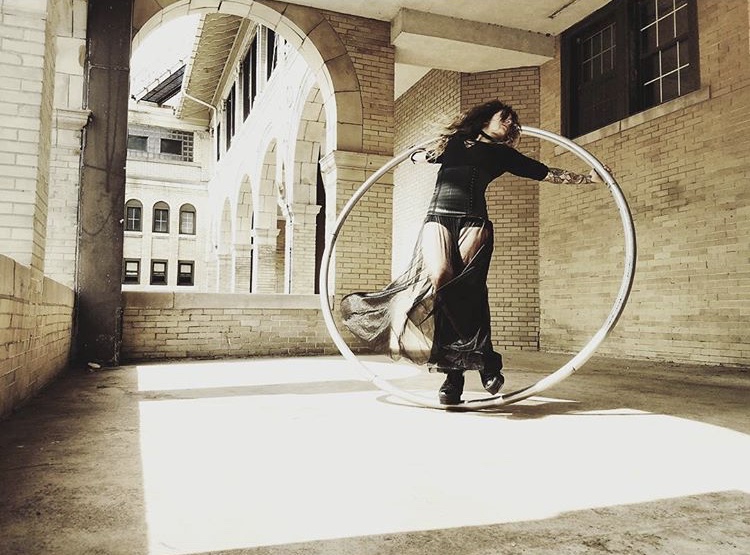 Photo credit: @dammitgracie777 @wherethewheelgoes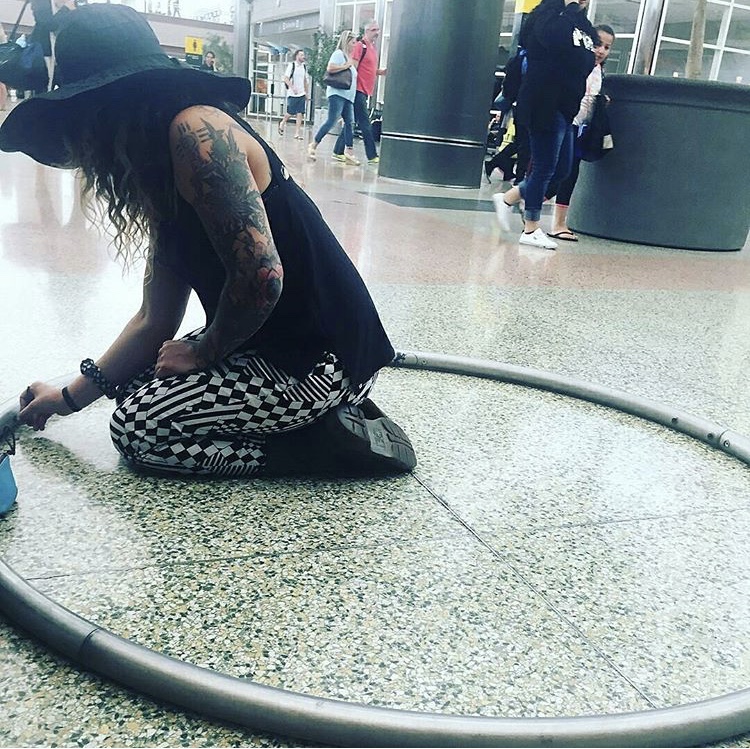 Photo Credit: Spinnovation Detroit
Event: Denver International Airport
Photo credit: @dammitgracie777 @wherethewheelgoes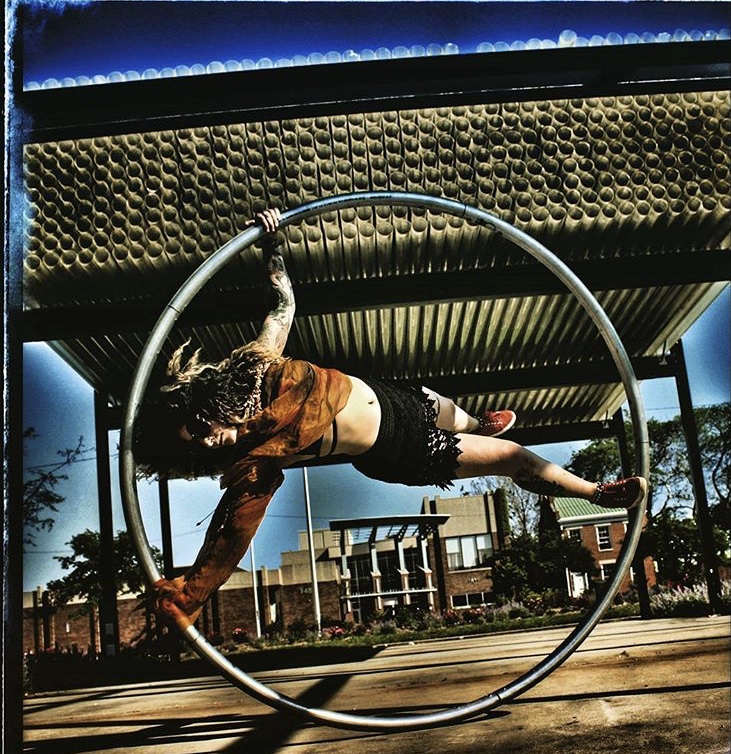 Photo credit: @dammitgracie777 @wherethewheelgoes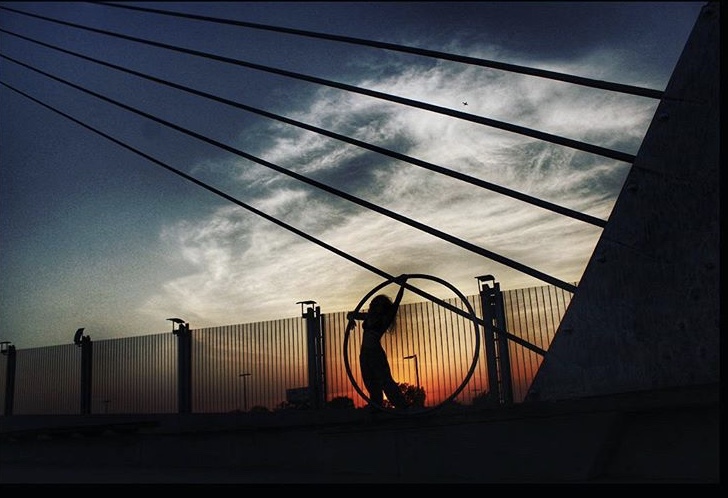 Photo credit: @dammitgracie777 @wherethewheelgoes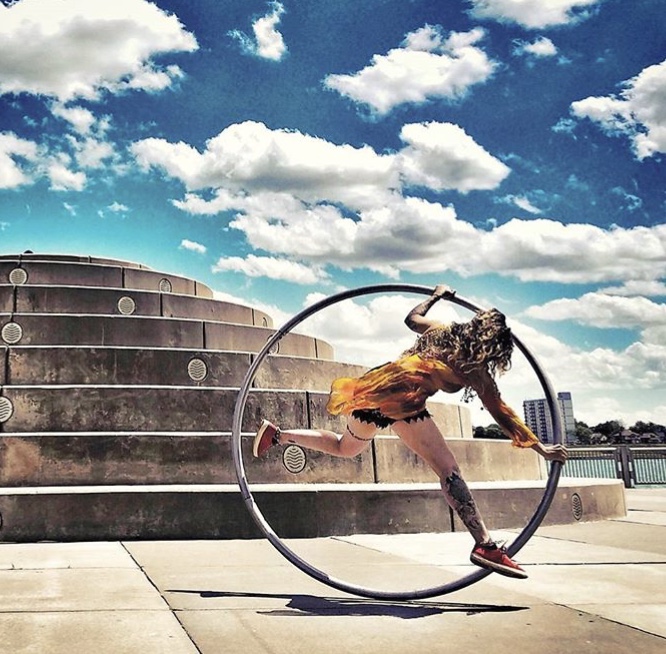 Photo credit: @dammitgracie777 @wherethewheelgoes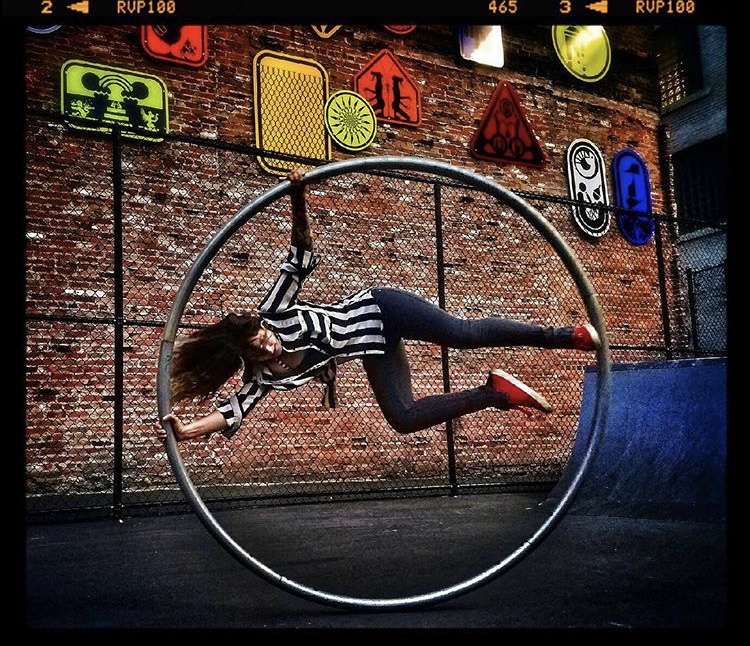 Photo credit: @dammitgracie777 @wherethewheelgoes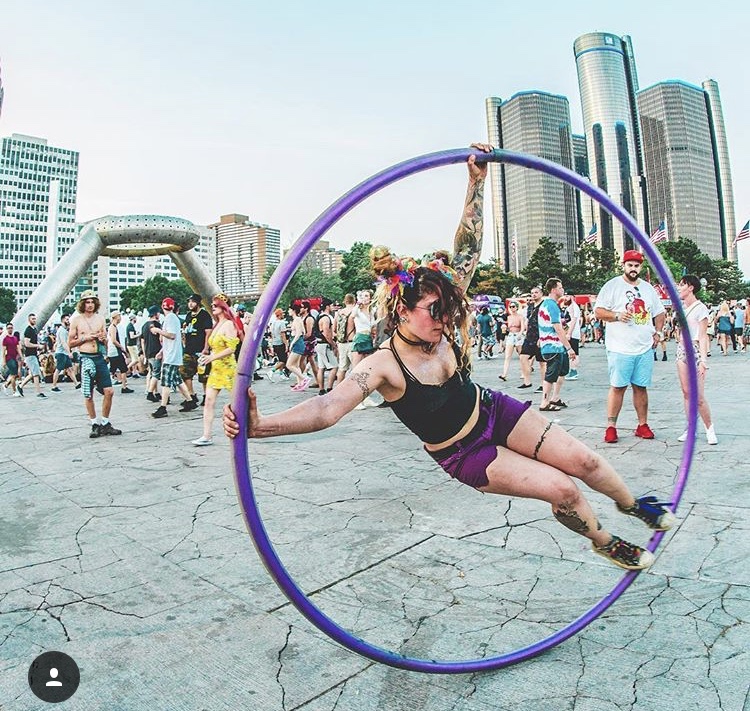 Photo Credit: @nicklphoto
Event: Movement Festival Detroit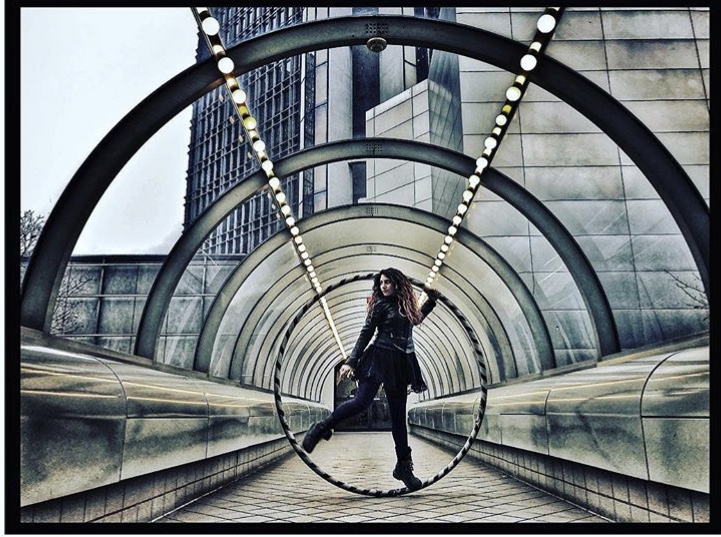 Photo credit: @dammitgracie777 @wherethewheelgoes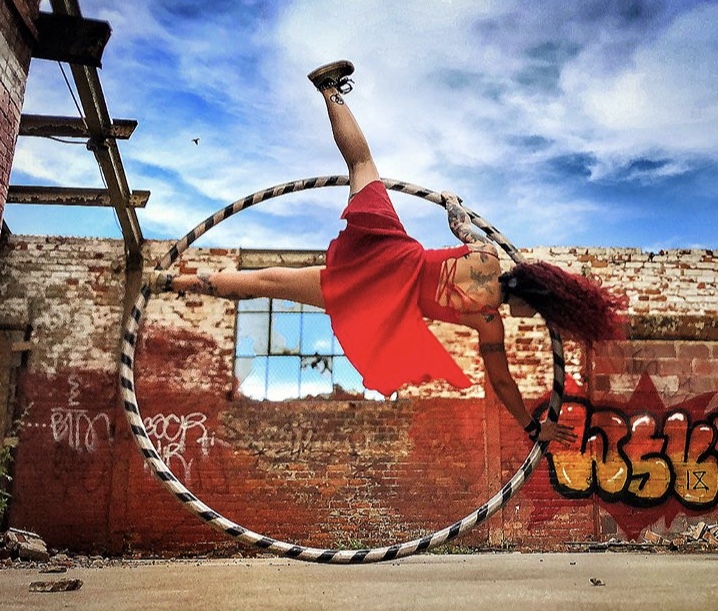 Photo credit: @dammitgracie777 @wherethewheelgoes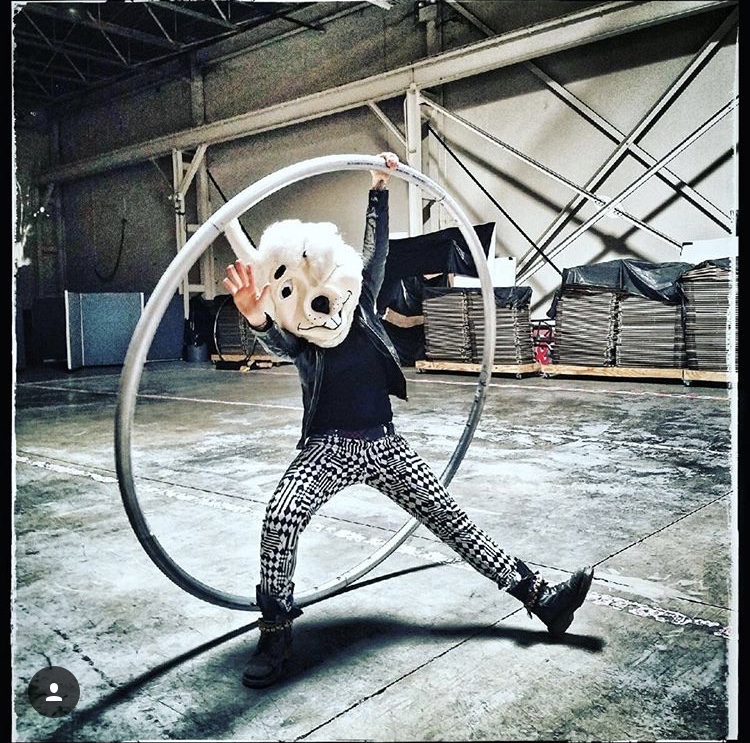 Photo credit: @dammitgracie777 @wherethewheelgoes