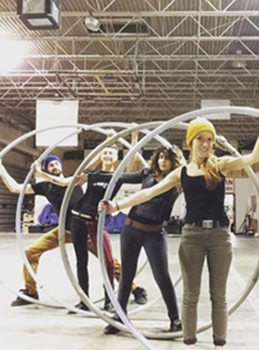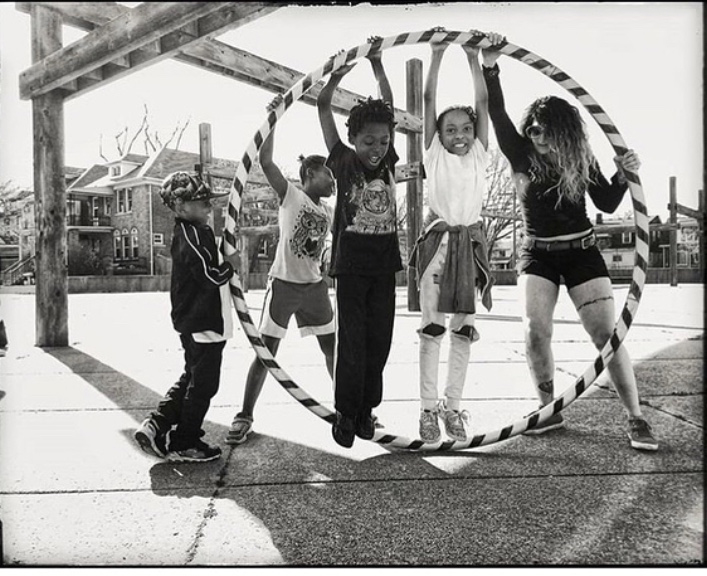 Photo credit: @dammitgracie777 @wherethewheelgoes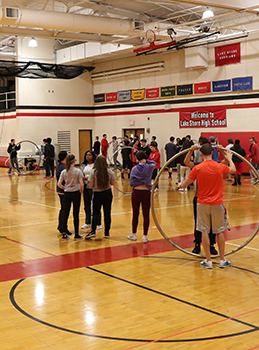 Sat Mar 9th 12:00pm - 2:00pm
Explore Cyr Wheel @ Modern Skate Park!

Intro To Cyr Wheel covers the basics of, balance, manipulation, and planes of movement within the wheel. Everything you need to get spinning!

Participants will learn 2 manipulations outside of the Wheel, 2 different forms of controlling speed, and how to maintain balance on center spin.

! No experience necessary!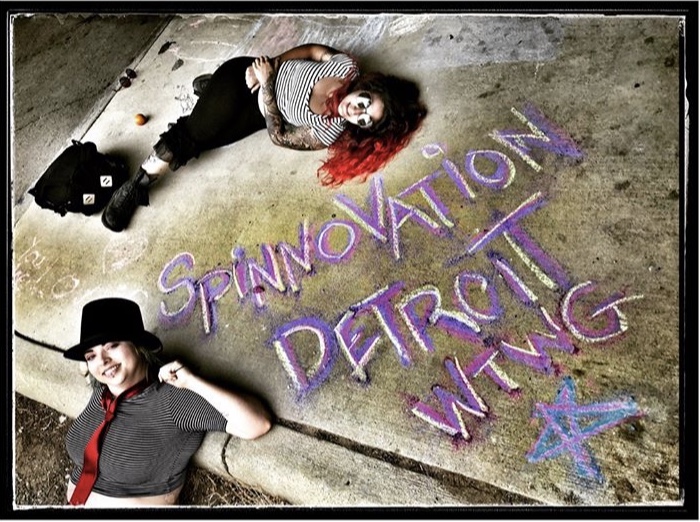 Photo credit: @dammitgracie777 @wherethewheelgoes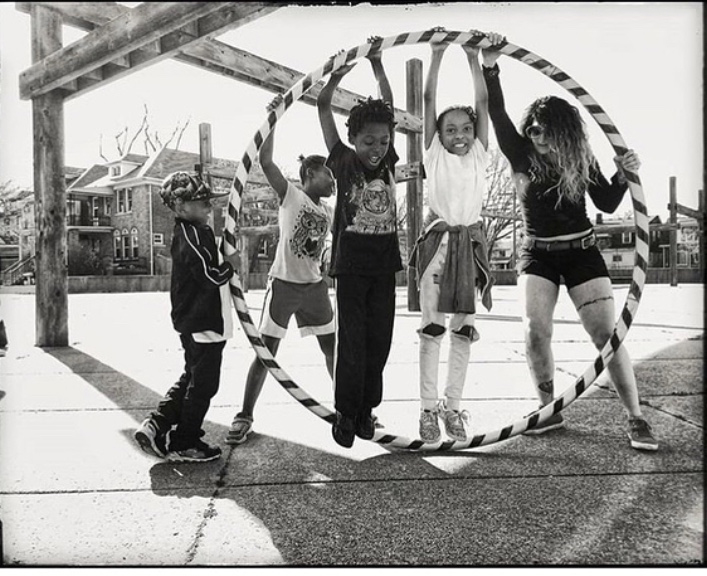 Photo credit: @dammitgracie777 @wherethewheelgoes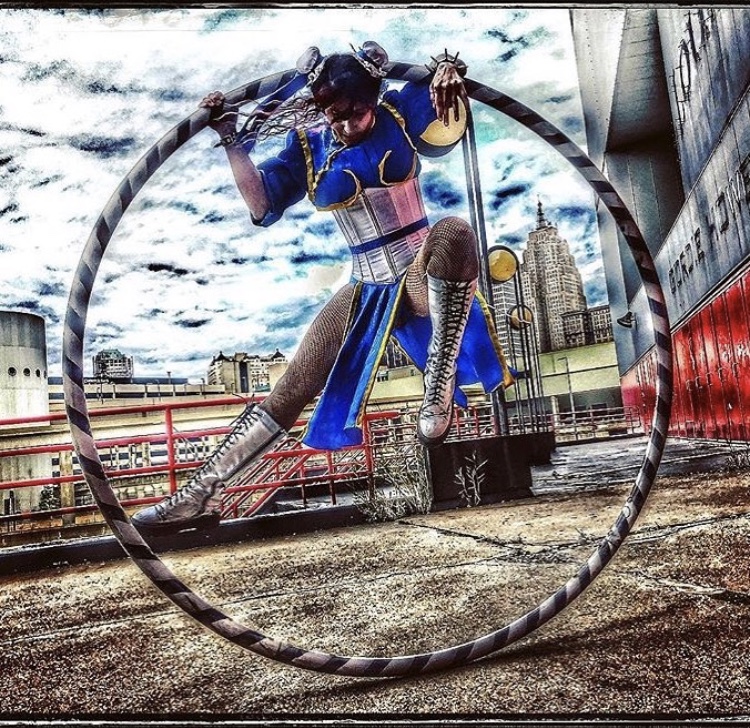 Photo credit: @dammitgracie777 @wherethewheelgoes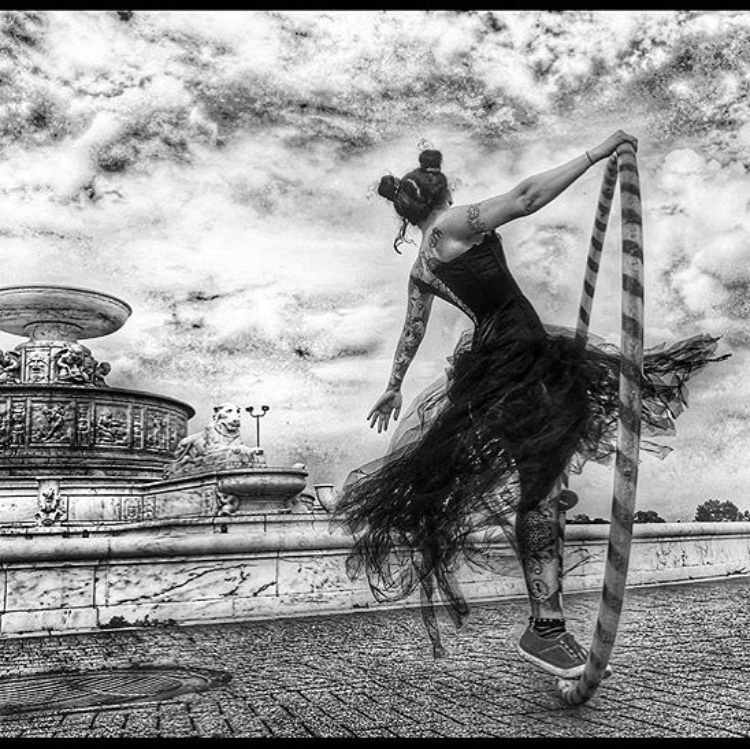 Photo credit: @dammitgracie777 @wherethewheelgoes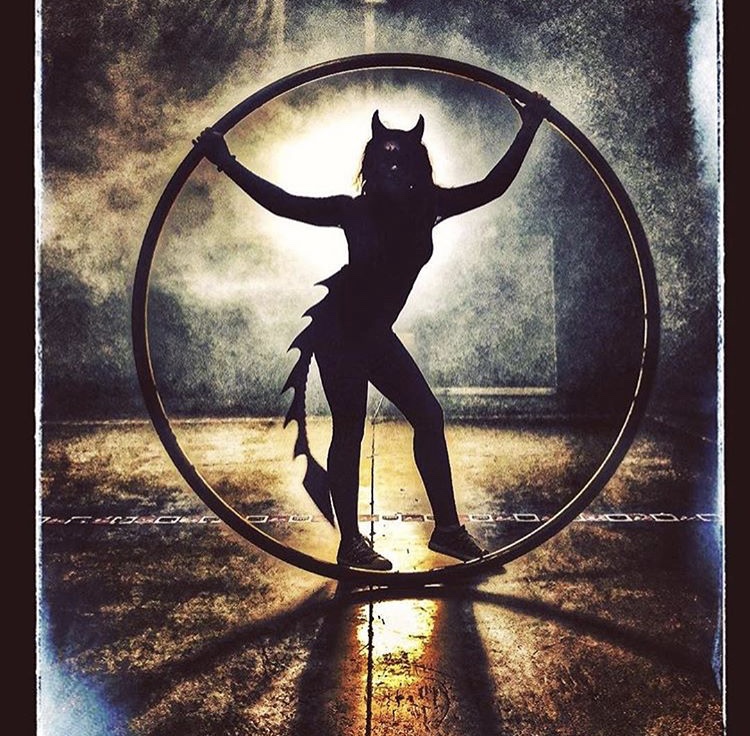 Photo credit: @dammitgracie777 @wherethewheelgoes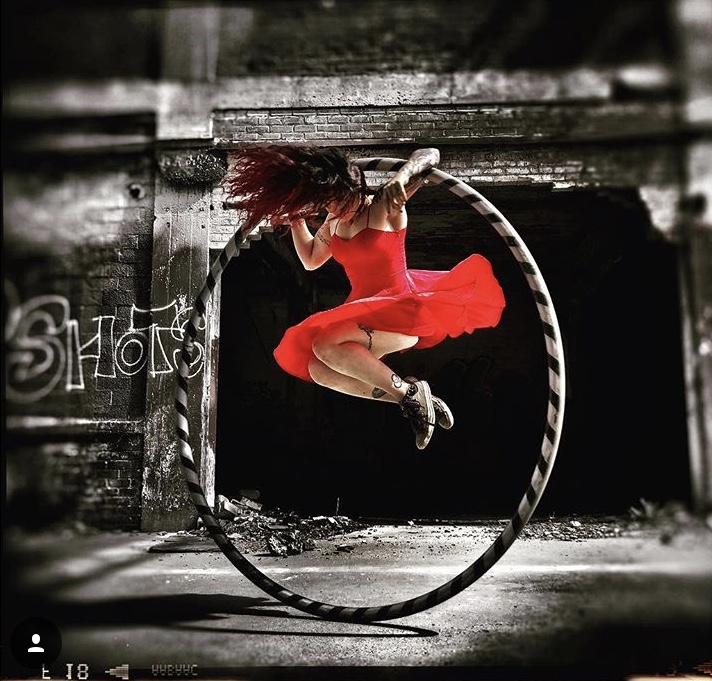 Photo credit: @dammitgracie777 @wherethewheelgoes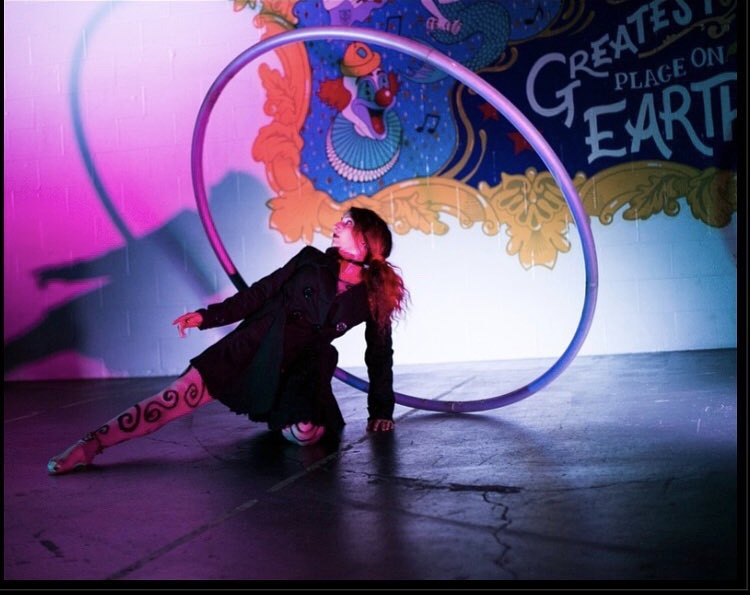 Photo credit: Cheryl Willard, playatagora.com
Event: Night Circus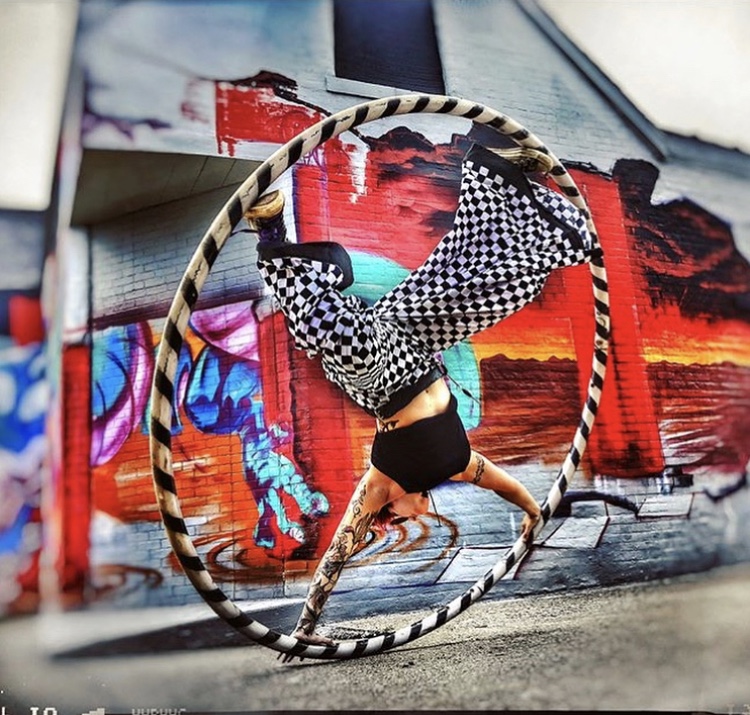 Photo credit: @dammitgracie777 @wherethewheelgoes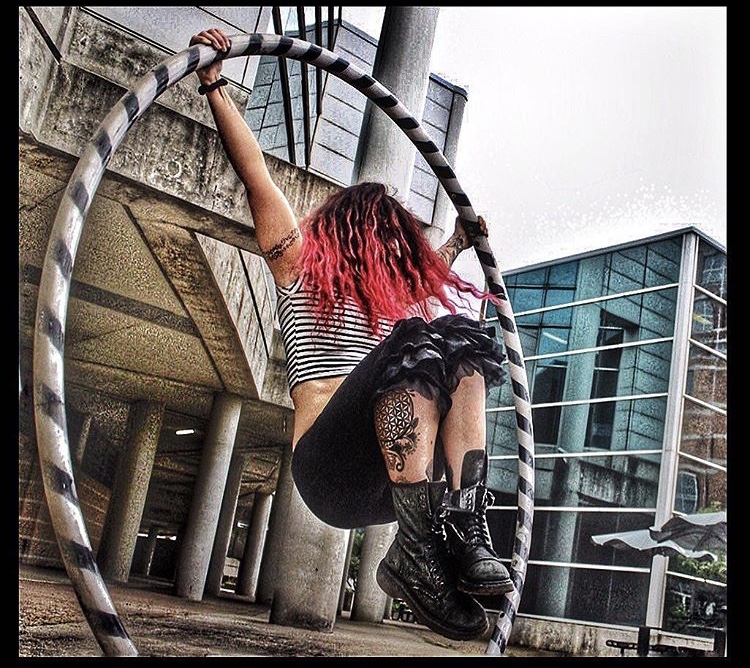 Photo credit: @dammitgracie777 @wherethewheelgoes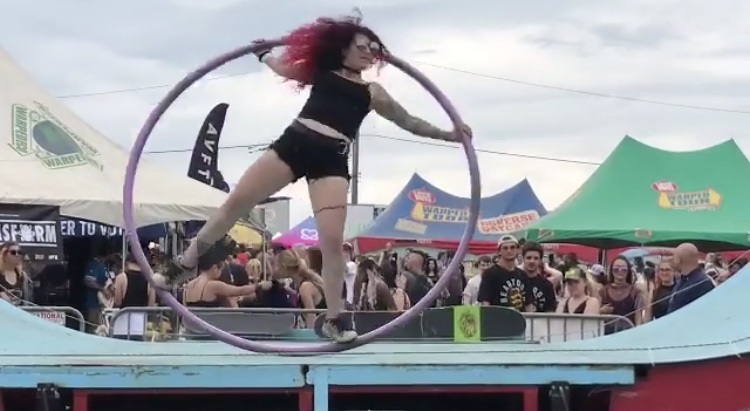 Photo credit: Edward Gilley
Event: Vans Warped Tour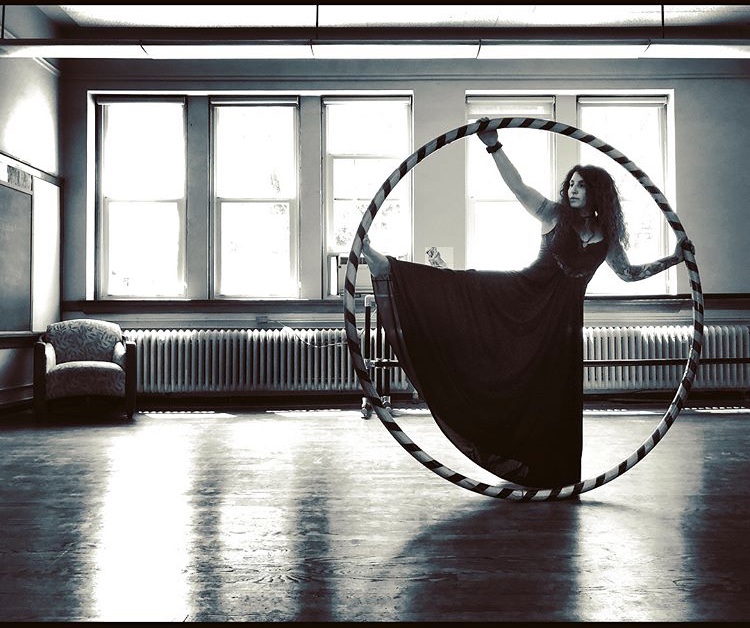 Photo credit: @dammitgracie777 @wherethewheelgoes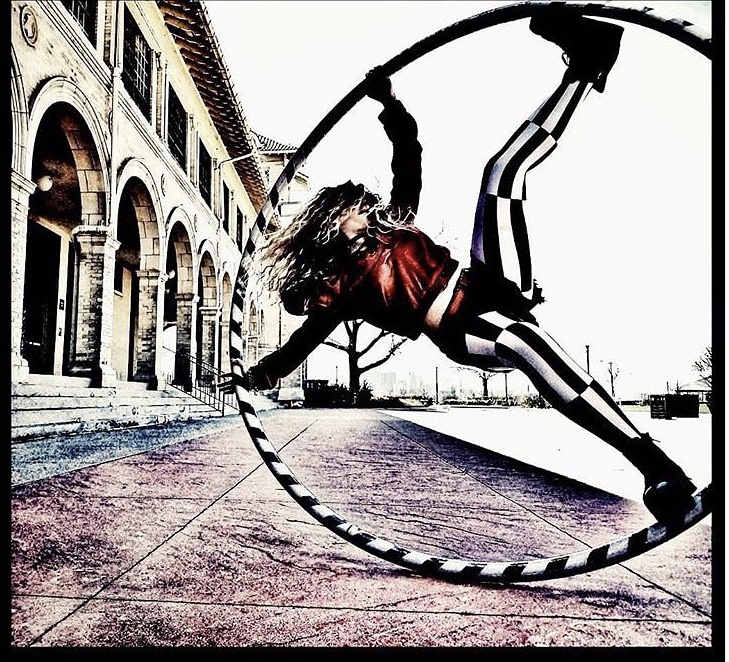 Photo credit: @dammitgracie777 @wherethewheelgoes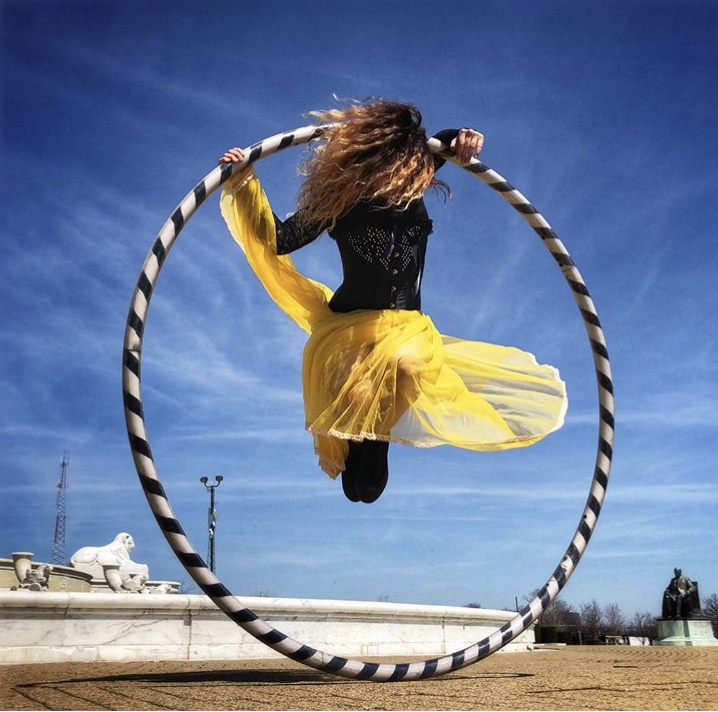 Photo credit: @dammitgracie777 @wherethewheelgoes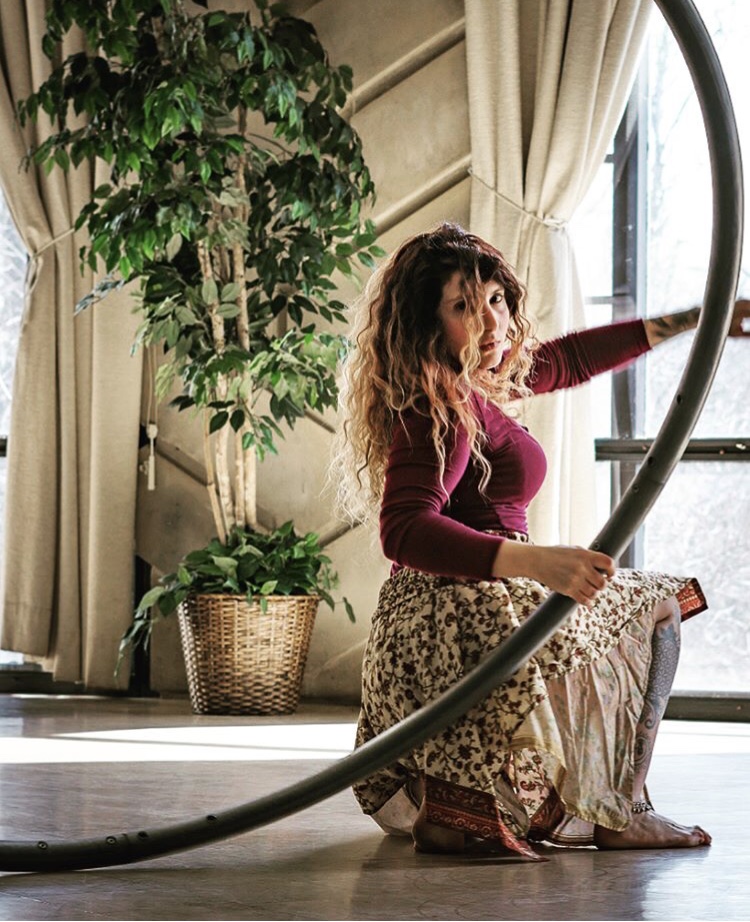 Stacy afourphotography.com
Event: Presbyterian Woman's Retreat 2018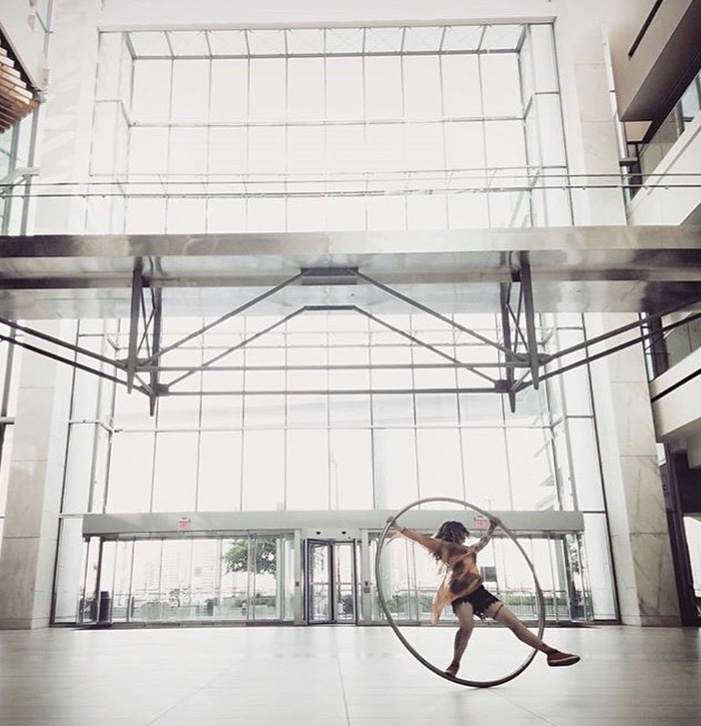 Photo credit: @dammitgracie777 @wherethewheelgoes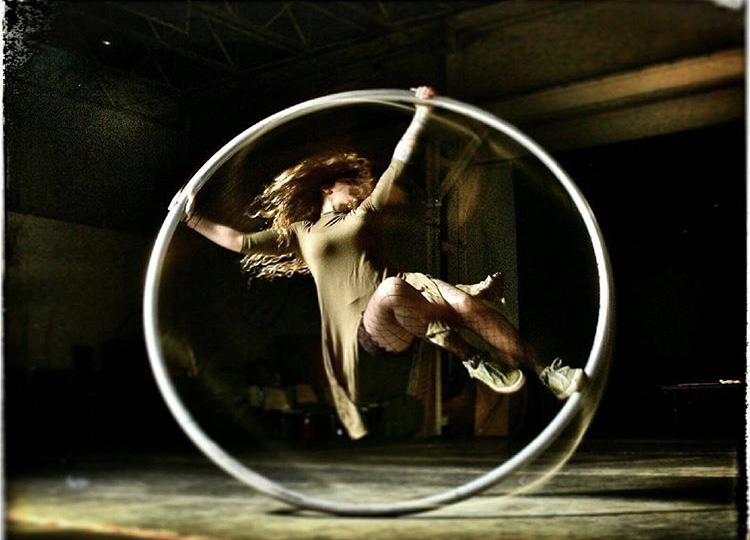 Photo credit: @dammitgracie777 @wherethewheelgoes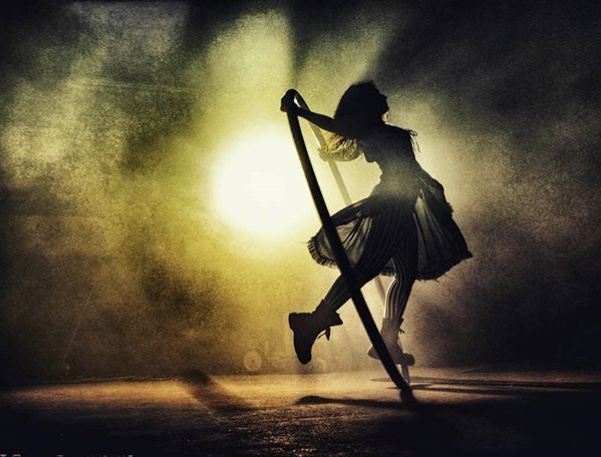 Photo credit: @dammitgracie777 @wherethewheelgoes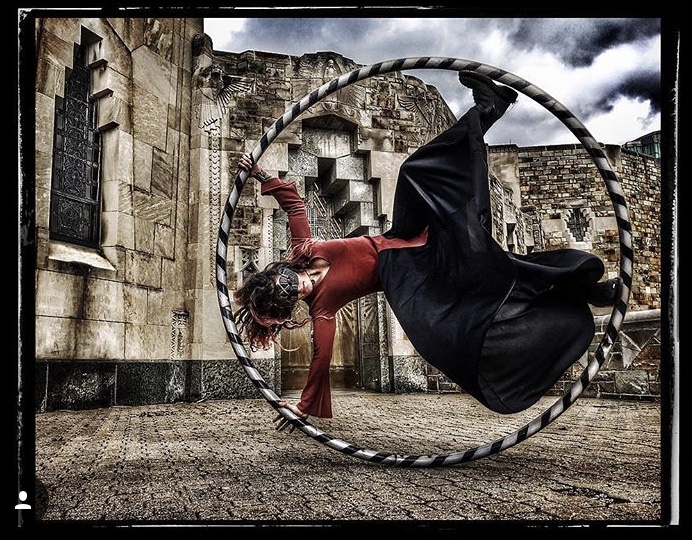 Photo credit: @dammitgracie777 @wherethewheelgoes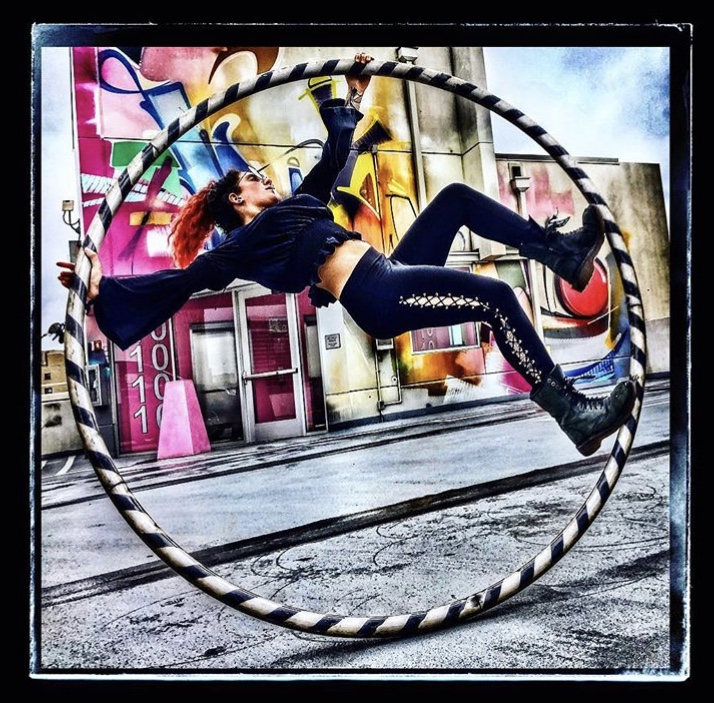 Photo credit: @dammitgracie777 @wherethewheelgoes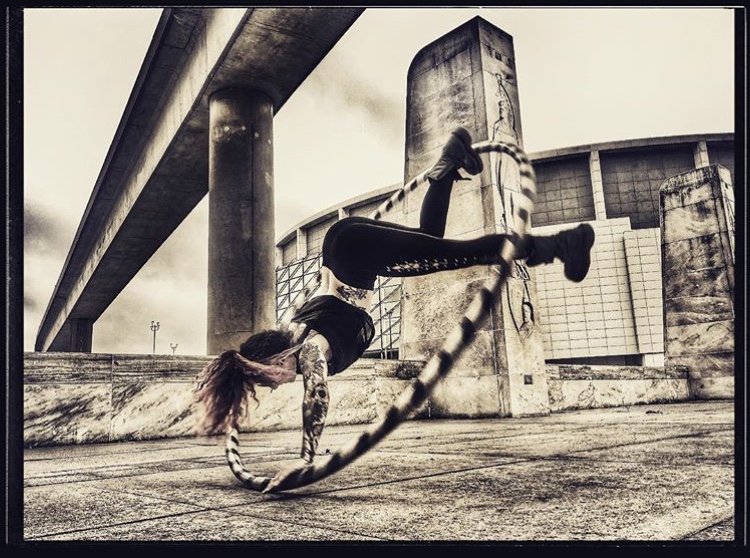 Photo credit: @dammitgracie777 @wherethewheelgoes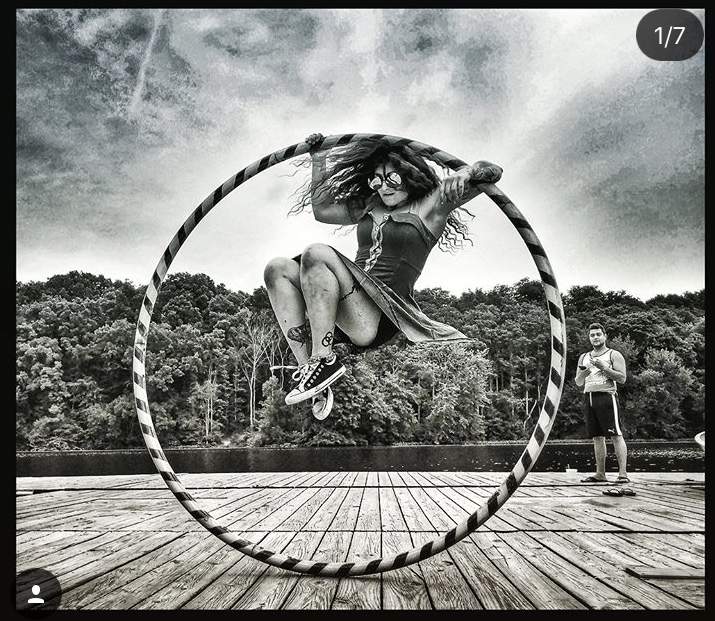 Photo credit: @dammitgracie777 @wherethewheelgoes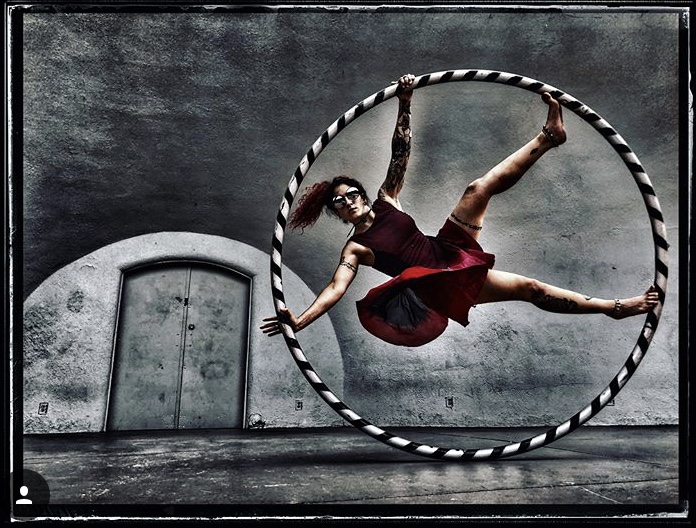 Photo credit: @dammitgracie777 @wherethewheelgoes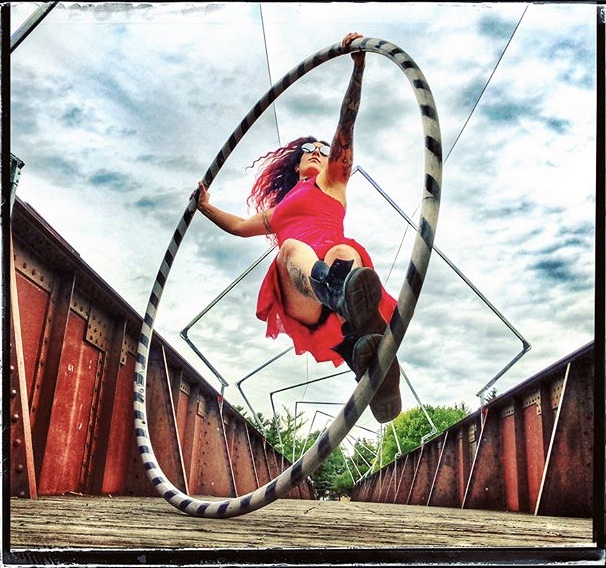 Photo credit: @dammitgracie777 @wherethewheelgoes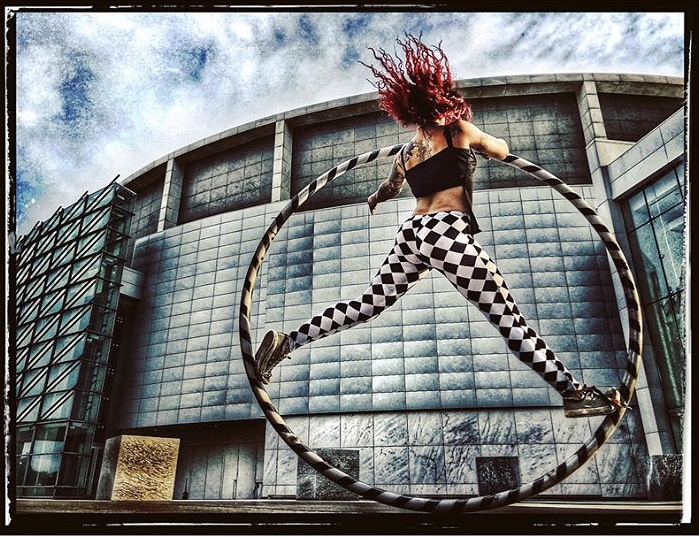 Photo credit: @dammitgracie777 @wherethewheelgoes
Photo credit: @dammitgracie777 @wherethewheelgoes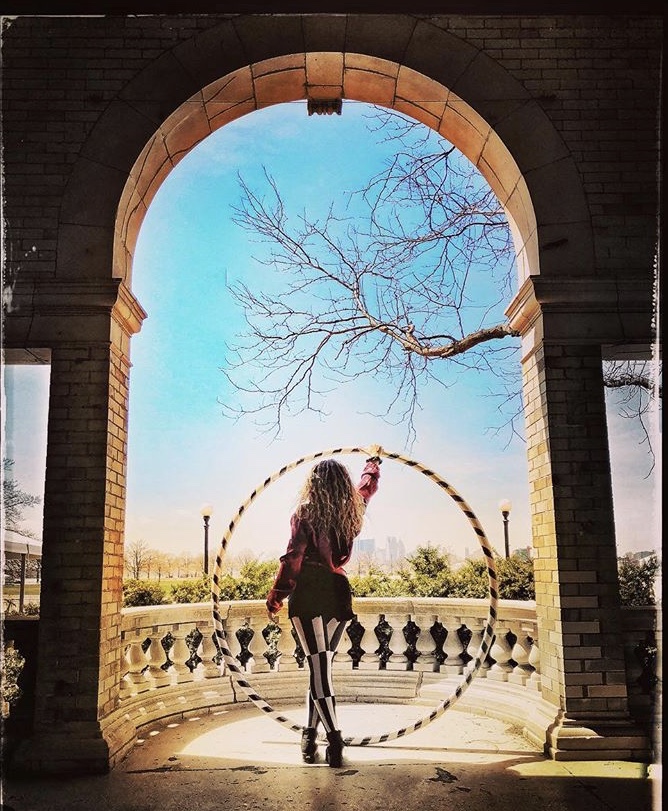 Photo credit: @dammitgracie777 @wherethewheelgoes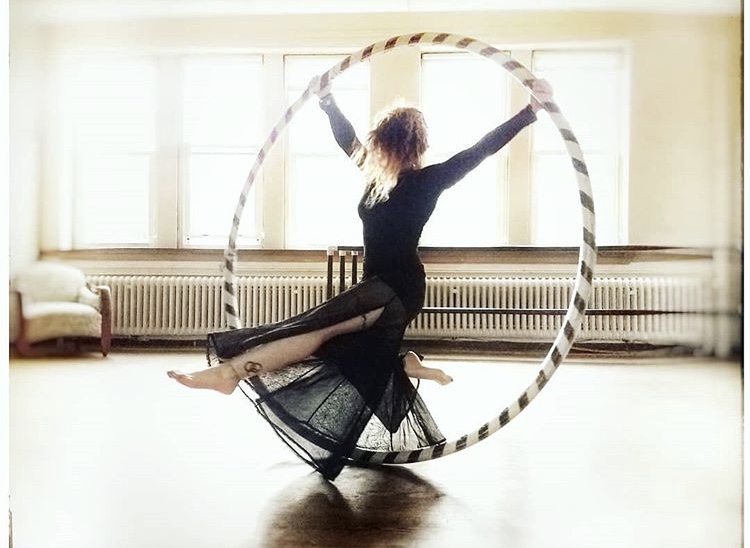 Photo credit: @dammitgracie777 @wherethewheelgoes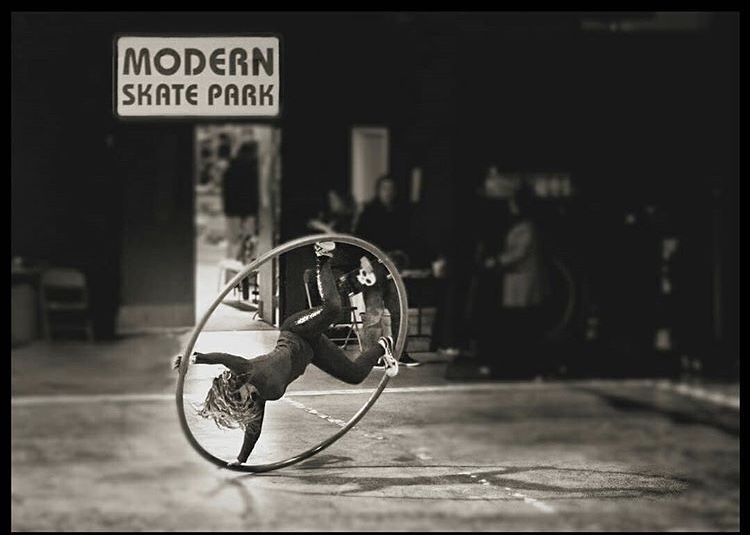 Photo Credit: @whatmatteredmostpics
Event: Cyr Demo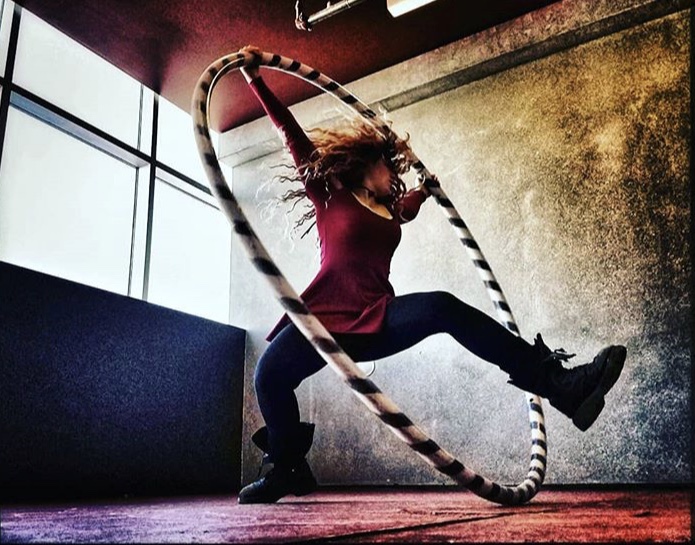 Photo credit: @dammitgracie777 @wherethewheelgoes
Photo Credit: Phil Conners
Event: Detroit Derby Girls Half Time Show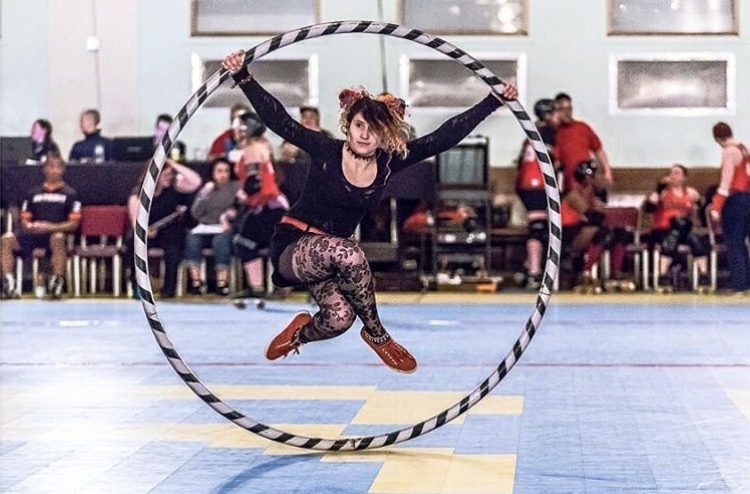 Photo Credit: Phil Conners
Event: Detroit Derby Girls Half Time Show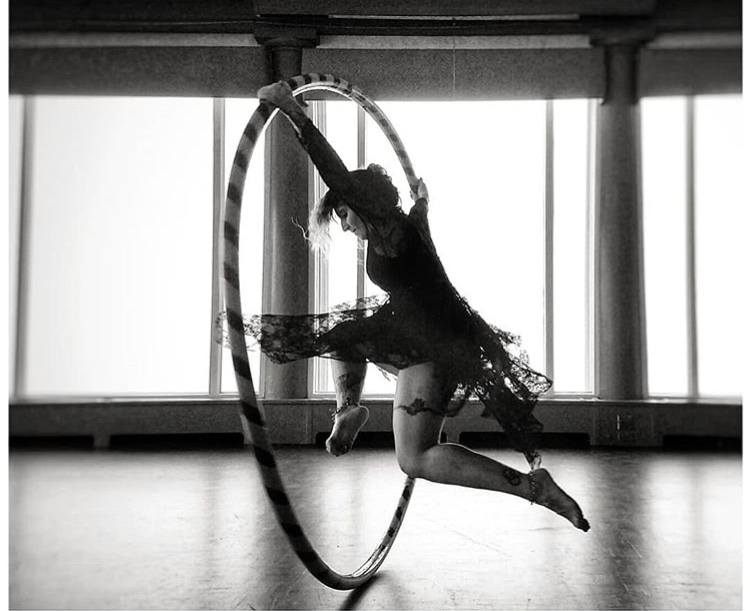 Photo credit: @dammitgracie777 @wherethewheelgoes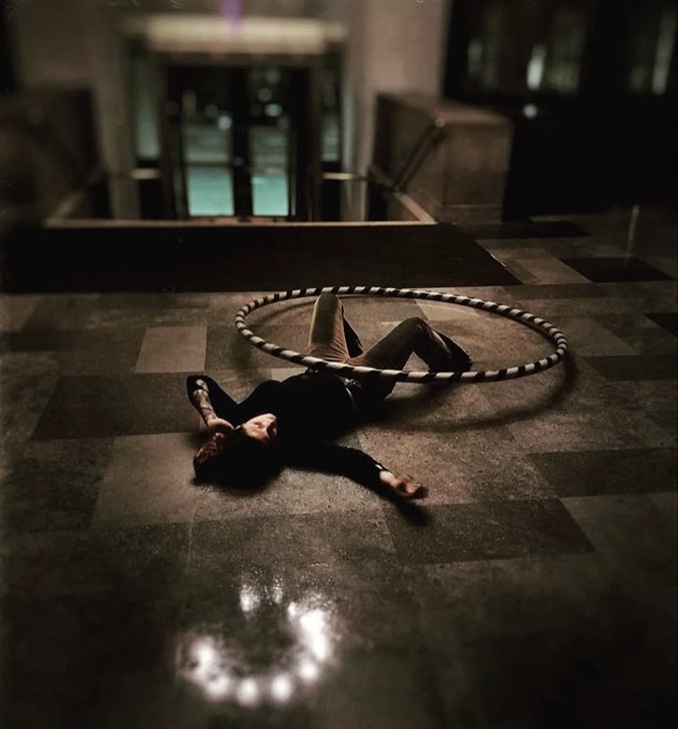 Photo credit: @dammitgracie777 @wherethewheelgoes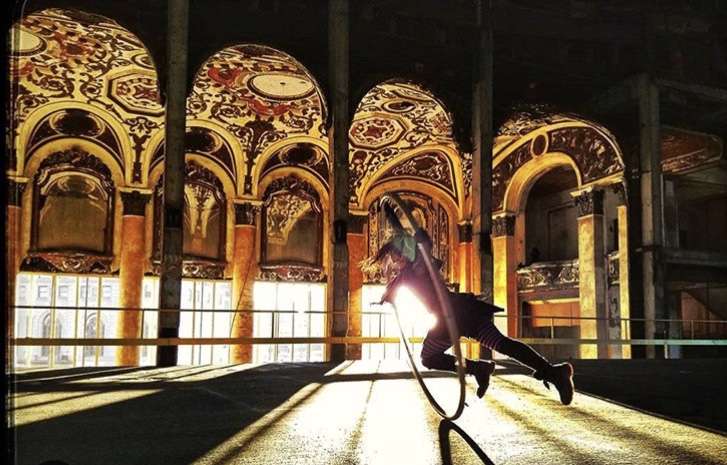 Photo credit: @dammitgracie777 @wherethewheelgoes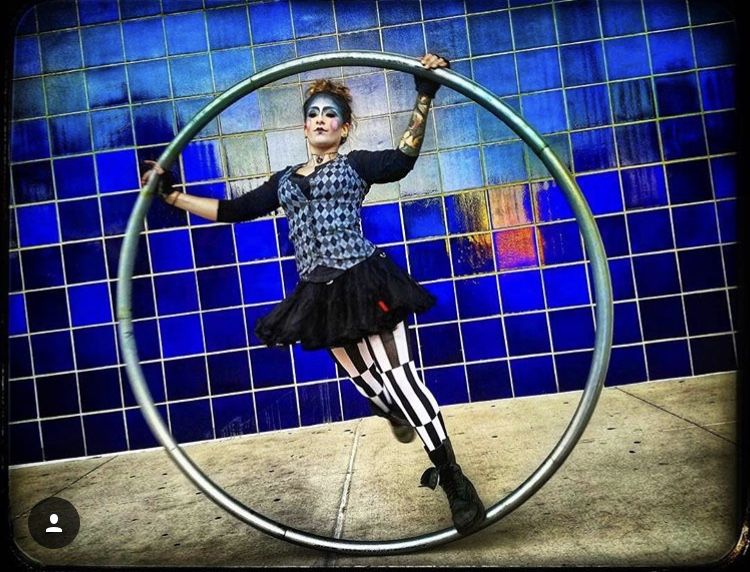 Photo credit: @dammitgracie777 @wherethewheelgoes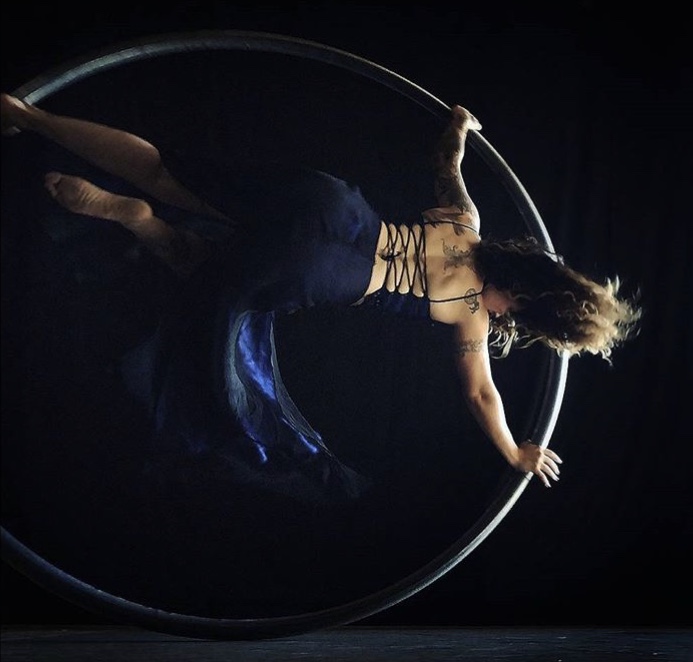 Photo credit: @dammitgracie777 @wherethewheelgoes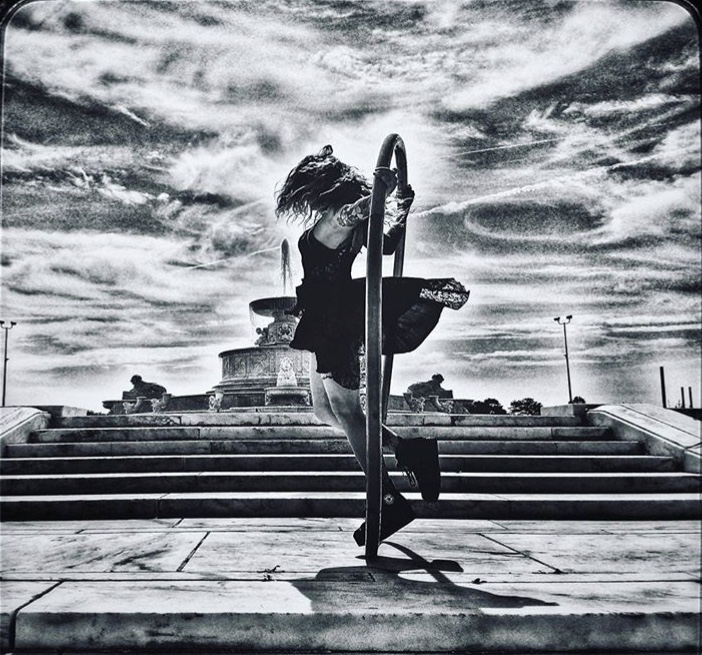 Photo credit: @dammitgracie777 @wherethewheelgoes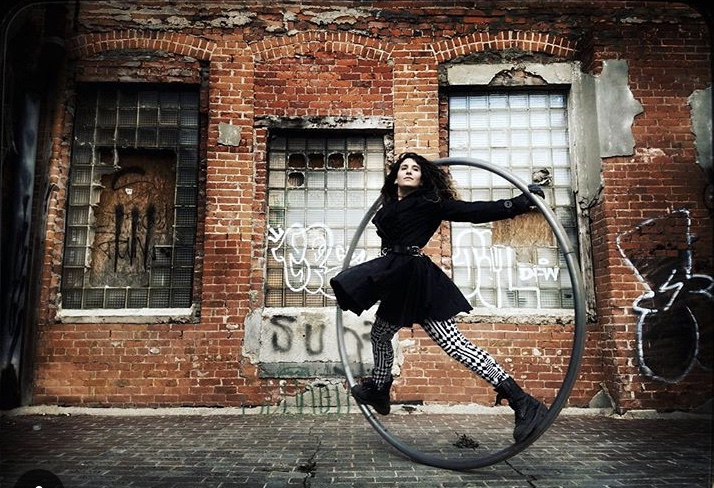 Photo credit: @dammitgracie777 @wherethewheelgoes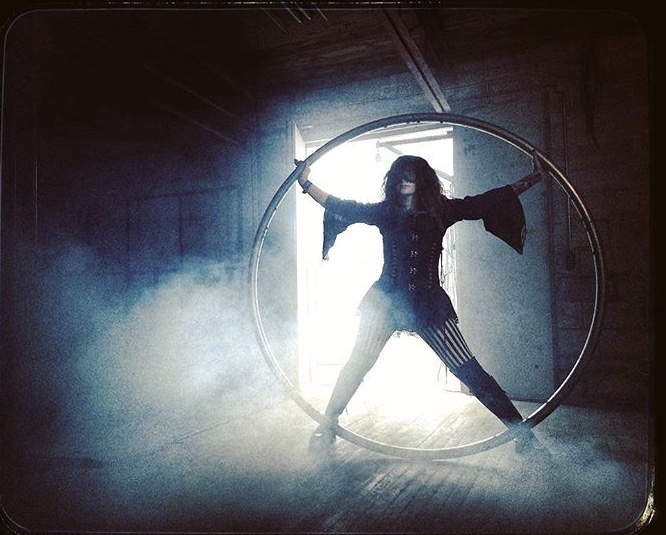 Photo credit: @dammitgracie777 @wherethewheelgoes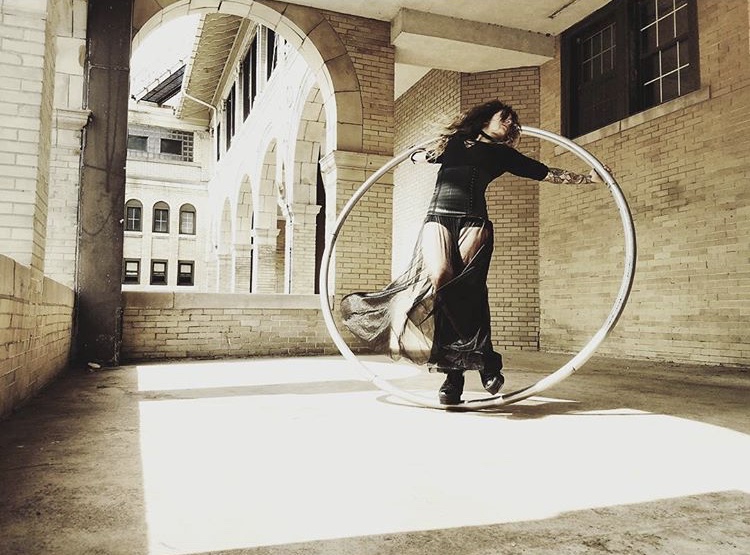 Photo credit: @dammitgracie777 @wherethewheelgoes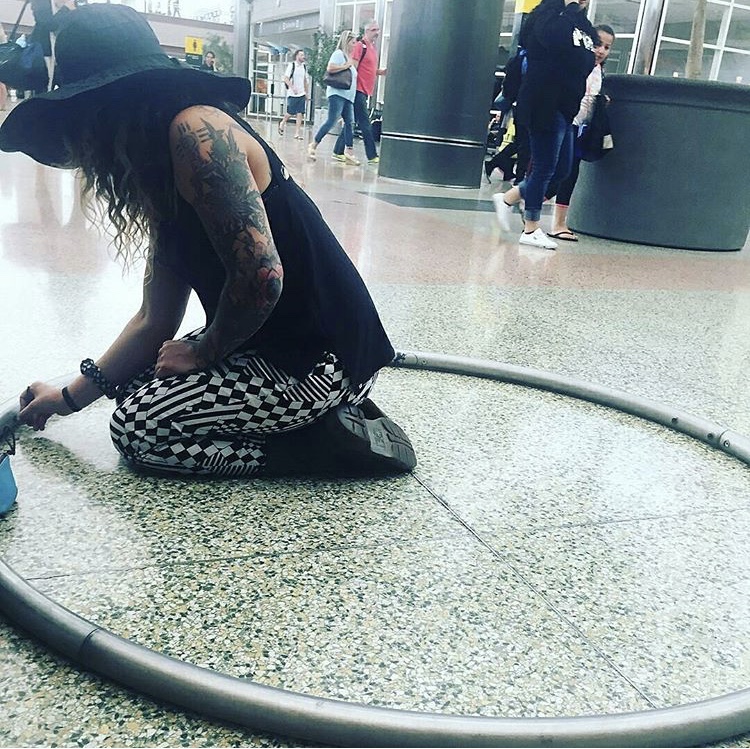 Photo Credit: Spinnovation Detroit
Event: Denver International Airport
Photo credit: @dammitgracie777 @wherethewheelgoes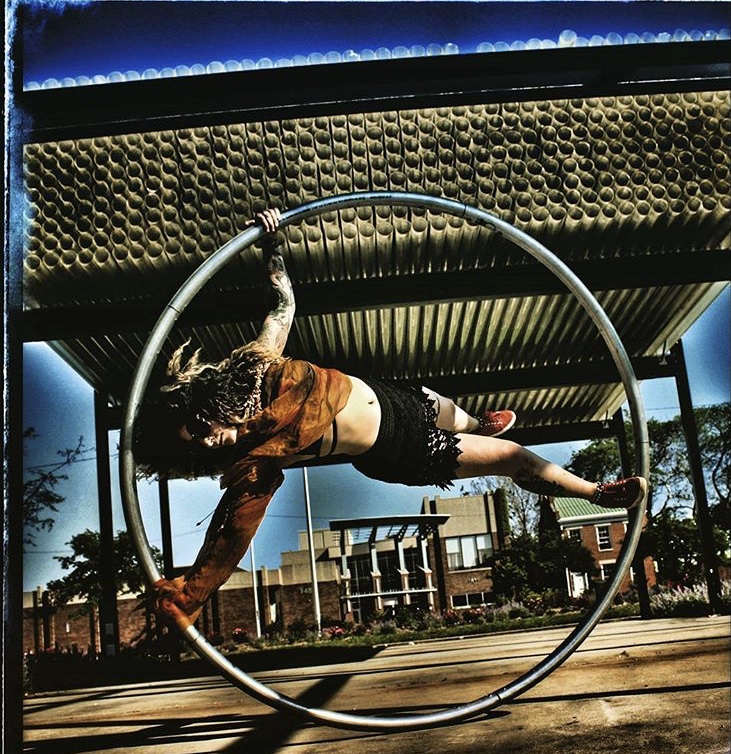 Photo credit: @dammitgracie777 @wherethewheelgoes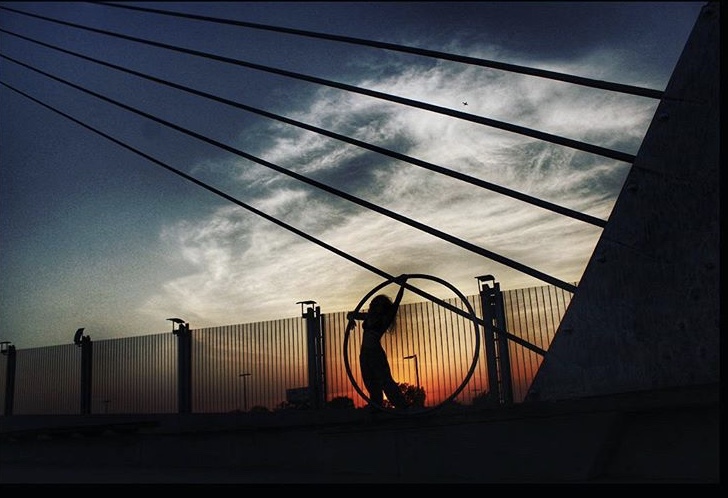 Photo credit: @dammitgracie777 @wherethewheelgoes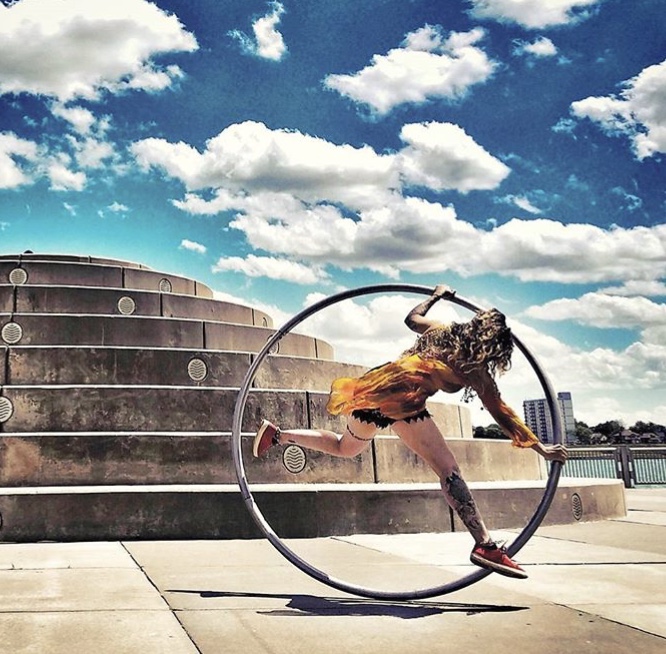 Photo credit: @dammitgracie777 @wherethewheelgoes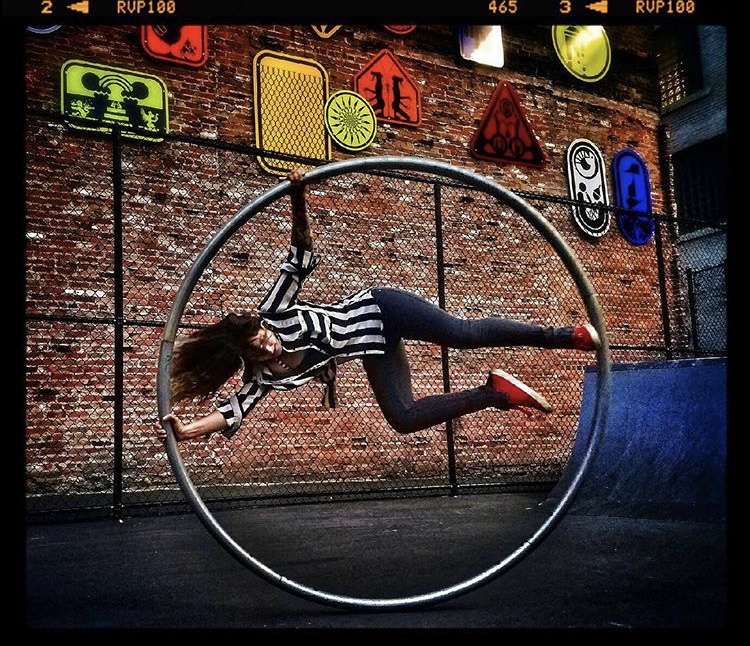 Photo credit: @dammitgracie777 @wherethewheelgoes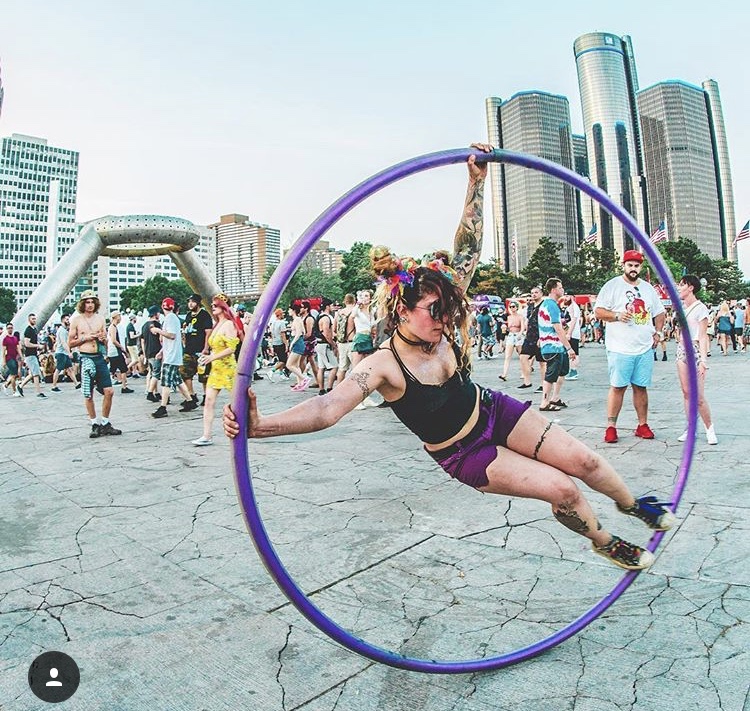 Photo Credit: @nicklphoto
Event: Movement Festival Detroit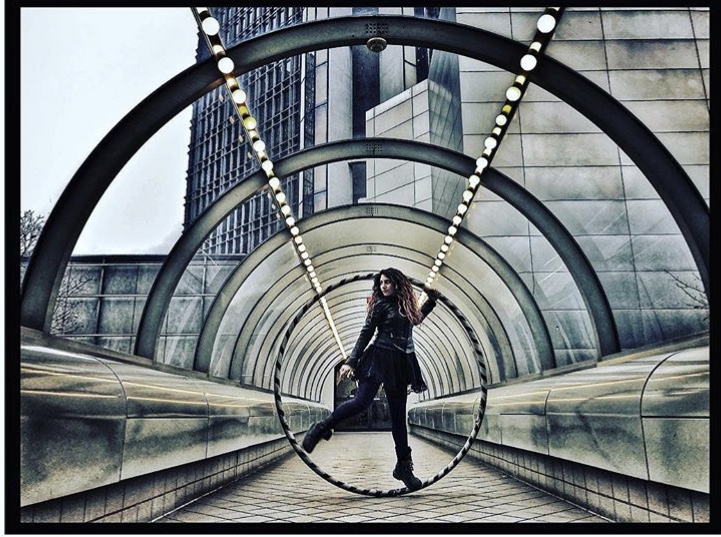 Photo credit: @dammitgracie777 @wherethewheelgoes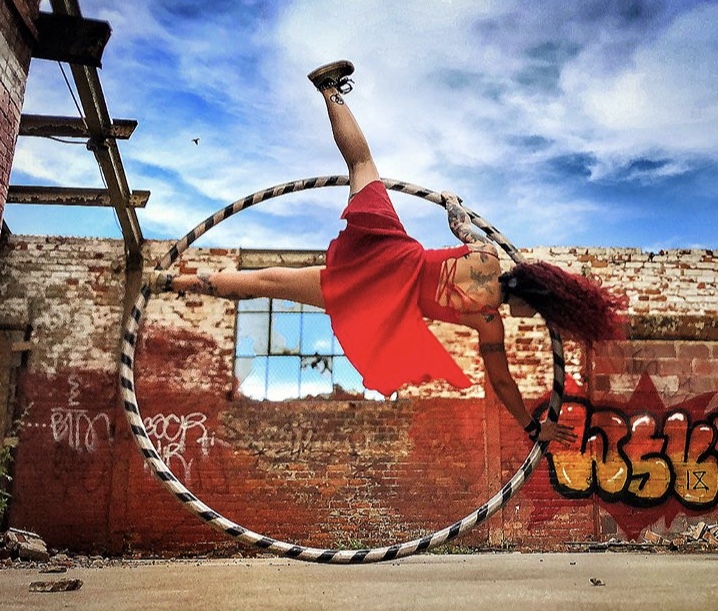 Photo credit: @dammitgracie777 @wherethewheelgoes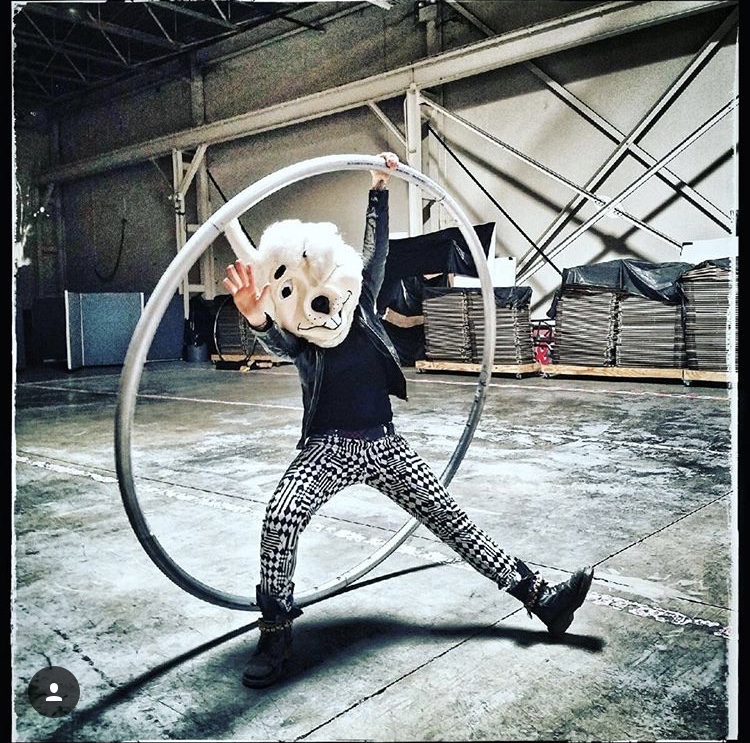 Photo credit: @dammitgracie777 @wherethewheelgoes