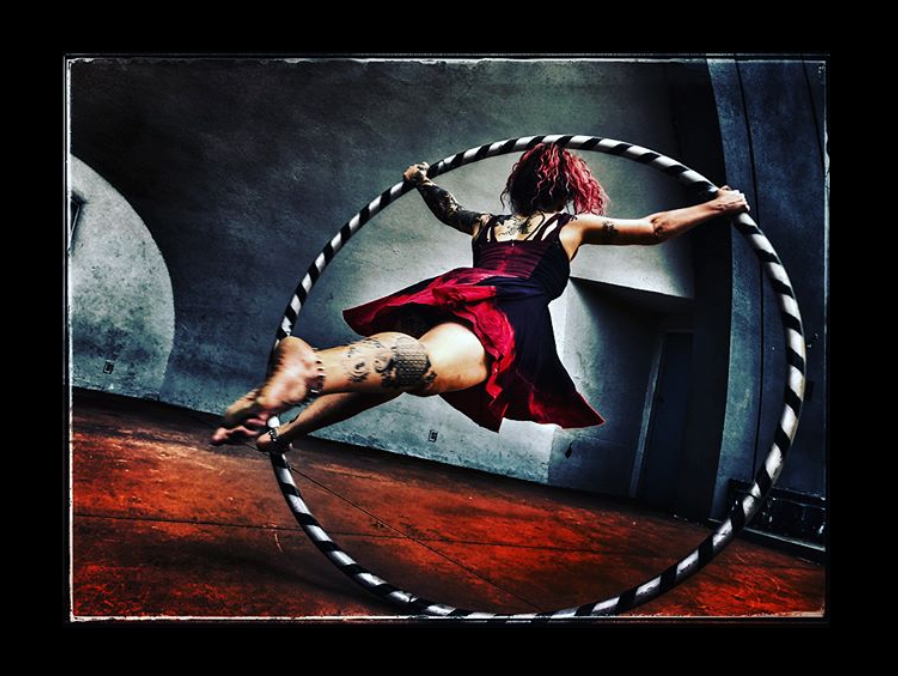 BOOK US NOW for your PRIVATE PARTIES, CORPORATE EVENTS, and FUNDRAISERS.
A modest 16x18 space is needed to perform in your home or selected venue.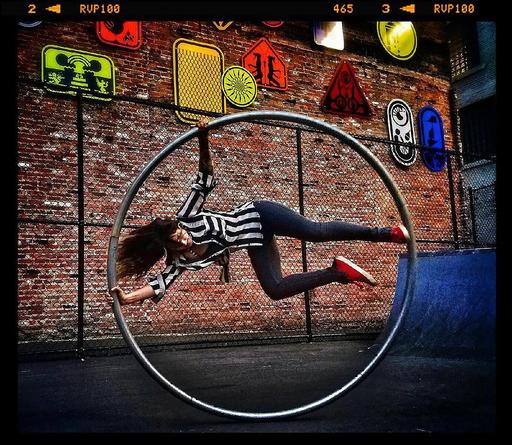 Intro to Cyr Wheel @ MSA Sports Spot
Intro To Cyr Wheel covers the basics of, balance, manipulation, and planes of movement within the wheel.
Everything you need to get spinning!
Participants will learn 2 manipulations outside of the Wheel, 2 different forms of controlling speed,
and how to maintain balance on center spin.
! No experience necessary !

MSA Sports Spot
3701 32nd St, Grand Rapids, MI 49512
RSVP by April 1st - CALL (313) 287-2871
Video credit: @dammitgracie777
Video credit: @dammitgracie777