Allison Ottjepka, Cyr Wheel Artist
Video Credit: @dammitgracie777
DEMOS & ENTERTAINMENT:
CLICK HERE TO BOOK TODAY OR CALL 313-287-2871!
Demo:
If you are interested in having Cyr wheel at you location, or event but would like to see us in action first, schedule a demo! Spinnovation Detroit will come to your location with a PAT certified instructor or Cyr preforming artist. Demos can be customized to suite your requests and expectations of the wheel. If you would like to see what a performance looks like or if you would like to get a feel for a class or workshop. If you are apart of a school or gym and would like to see if the members or students are interested Cyr, we will bring out our wheel inventory and allow everyone a hands on experience!
Hands on Demos.............................................................. $150 per hour + travel fee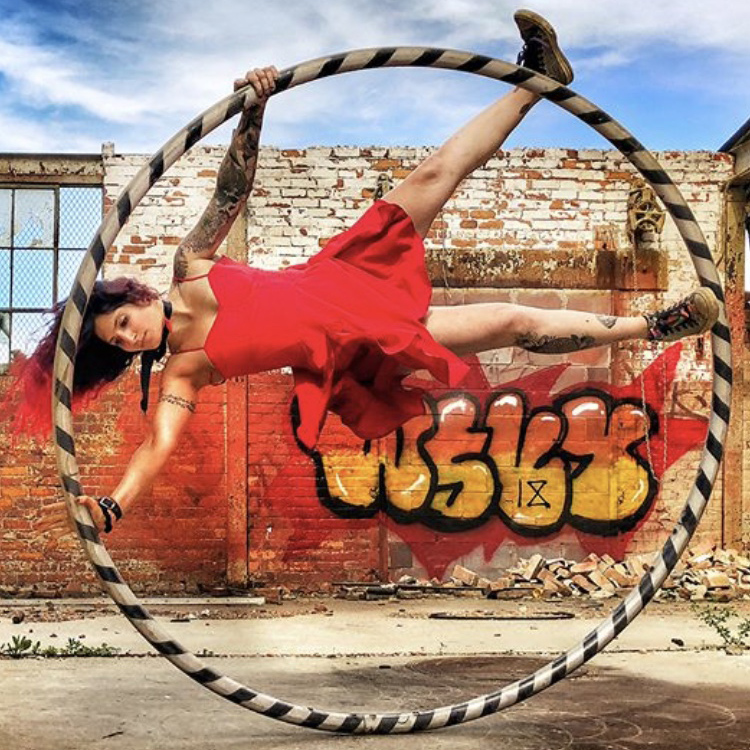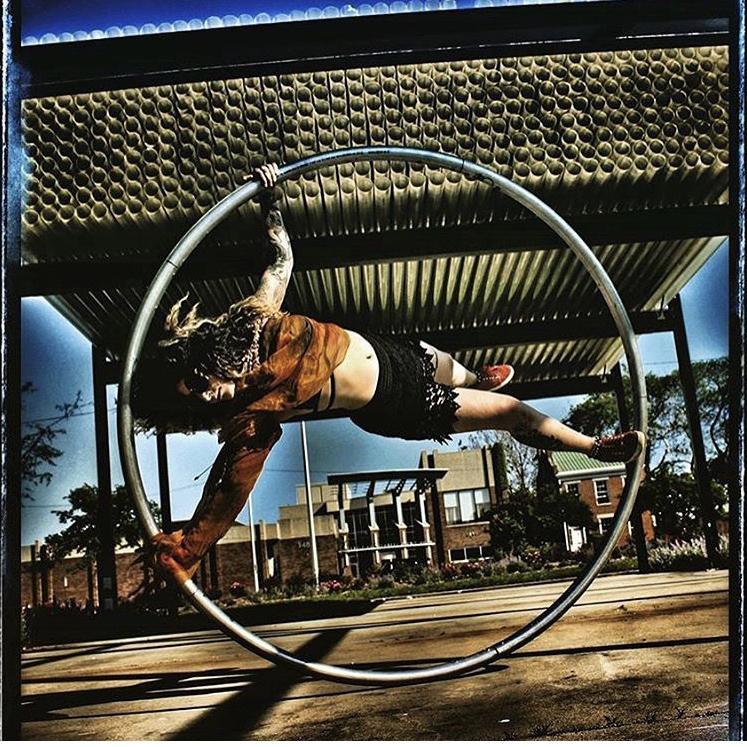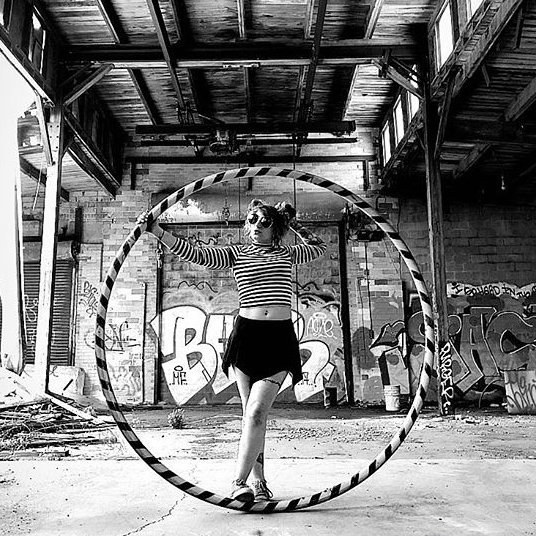 Entertainment:
Cyr wheel is a beautiful, captivating and thrilling visual entertainment. Spinnovation Detroit is available for your special event!
We do corporate, private, and public events. Spinnovation Detroit has professional Cyr artists ready to wow your guests and provide genuine entertainment. Our entertainment is customized to fit your event needs. Ambient, staged, choreographed and interactive acts are all readily available. Weather you event is formal, themed, circus fair, casual, or costumed, the magic of Cyr wheel will elevate your event experience.
Performance and Entertainment pricing varies upon content and duration.
To remain on par in our profession, we have a minimum fee of $150.00 per hour for ambient entertainment.